#268: Oirase-keiryu

(category: tourist site)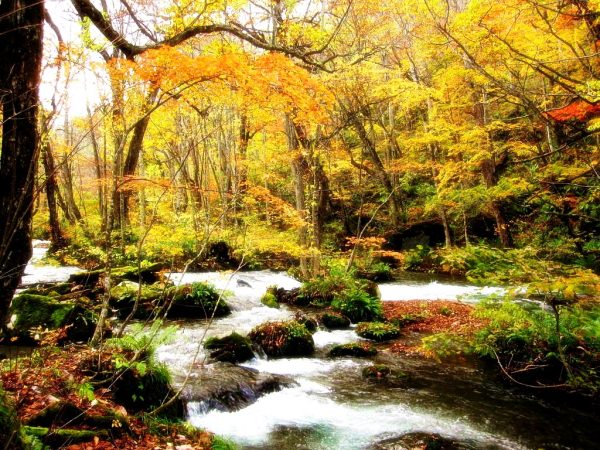 Oirase-keiryu is a stream of the Oirase River, which flows in Aomori Prefecture from Towada-ko (refer to #267) to the Pacific Ocean. The Japanese word "keiryu" means "stream" in English.
Oirase-keiryu is designated as a Special Place of Scenic Beauty and a Natural Monument in this country, along with Towadako. They belong to Towada-Hachimantai National Park.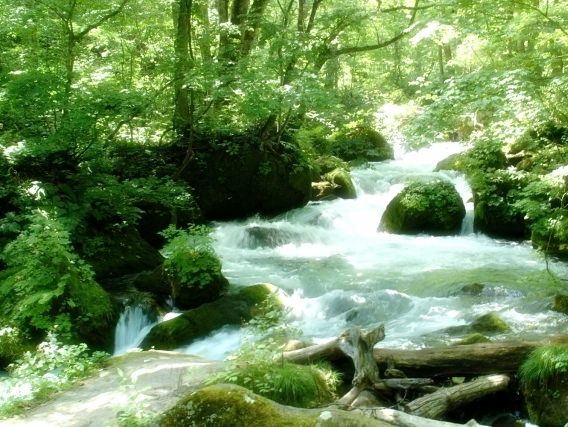 (Friday, October 23rd, 2015) See Archive
#267: Towada-ko << >> #269: Chuson-ji
Sponsored Links