#277: Mount Yoshino

(category: mountain)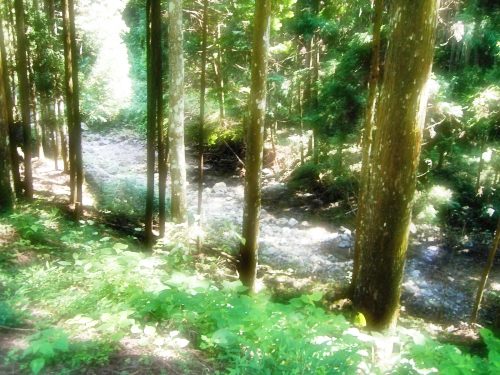 Mount Yoshino is a mountain ridge in Nara Prefecture (refer to #069). It is designated as a Special Place of Scenic Beauty and a Special Historic Site in this country, and as a component of "Sacred Sites and Pilgrimage Routes in the Kii Mountain Range" (refer to #276), one of the World Heritage Sites in Japan.
Also, the mountain ridge has been widely known as a sakura viewing spot (refer to #001) for about 1,000 years and is now listed in Japan's Top 100 Sakura Viewing Spots. This area has as many as 30,000 sakura trees and attracts lots of visitors for hanami (refer to #002) every spring.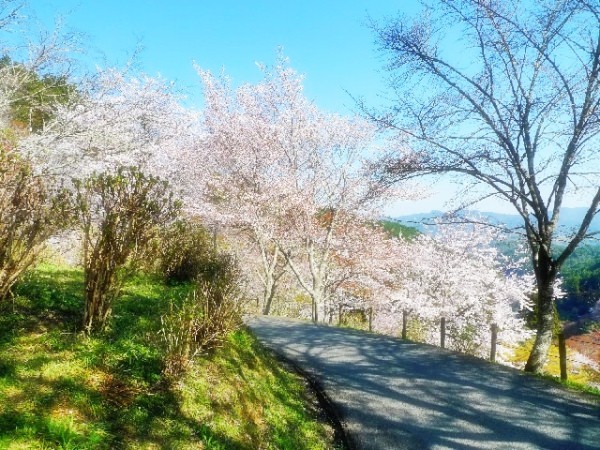 (Monday, November 23rd, 2015) See Archive
#276: Sacred Sites and Pilgrimage Routes in the Kii Mountain Range << >> #278: Kumano Hongu Taisha
Sponsored Links