#286: Daibutsu in Kamakura

(category: statue)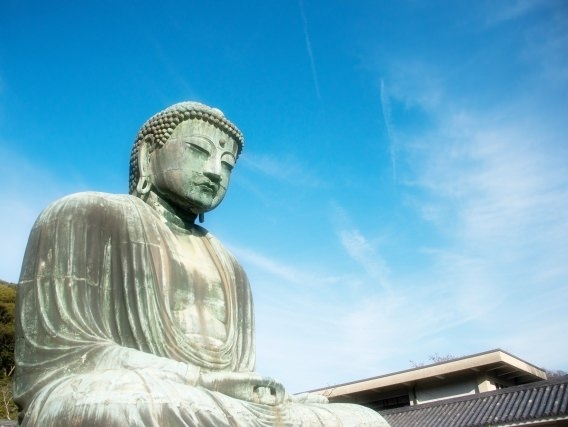 Daibutsu in Kamakura is often designated as a symbol of Kamakura (refer to #285). The Japanese word "dai" in "daibutsu" is "giant" in English and "butsu" is another pronunciation of "hotoke (meaning the Buddha)".
As its name indicates, Daibutsu in Kamakura is a giant statue of the Buddha, placed on the premises of the Kotoku-in temple. There are many Daibutsu in Japan. Among them, the one in Kamakura is especially popular as well as the one in the Todai-ji temple in Nara (refer to #069).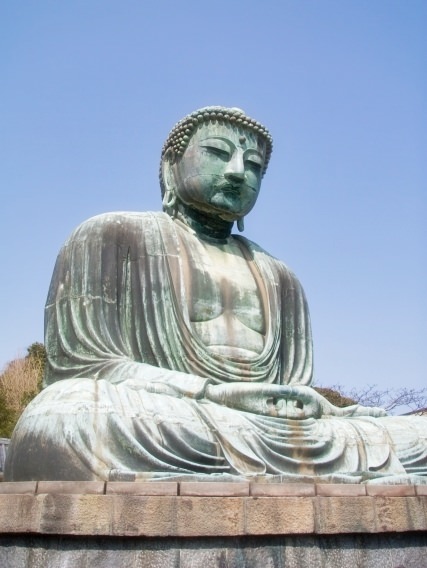 (Friday, December 25th, 2015) See Archive
#285: Kamakura << >> #287: Yuigahama
Sponsored Links