#296: Ise-Shima National Park

(category: national park)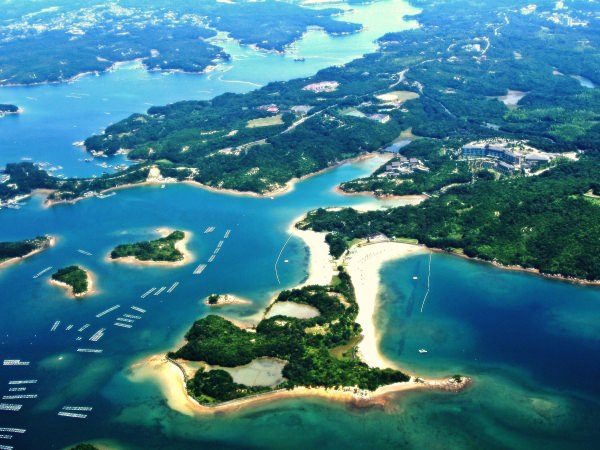 Ise-Shima National Park is a national park in Mie Prefecture, occupying a large part of Shima Peninsula at the east side of Kii Peninsula (refer to #294). It is the first national park designated after World War Ⅱ.
The 42nd G7 Summit will be held at a place belonging to the area. So, the summit is generally called Ise-Shima Summit among Japanese. Also, it is known for its ria coast.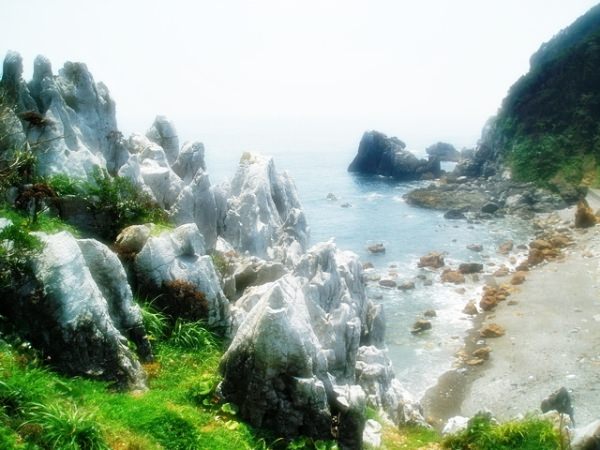 (Friday, January 29th, 2016) See Archive
#295: Kii Peninsula << >> #297: Mikimoto Pearl Island
Sponsored Links