#297: Mikimoto Pearl Island

(category: island)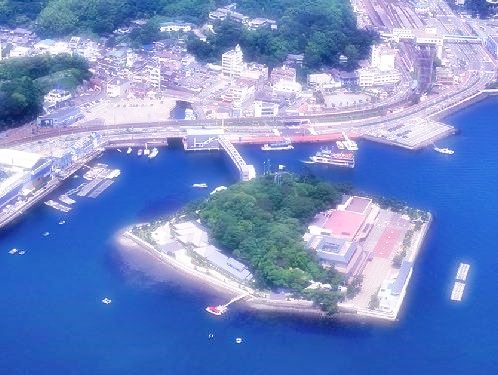 Mikimoto Pearl Island is an island in Toba Bay, a part of Toba City, Mie Prefecture. At the same time, the island itself is a leisure facility including Pearl Museum, Pearl Plaza, Kokichi Mikimoto Memorial Hall, etc.
Kokichi Mikimoto, the founder of K. Mikimoto & Co., Ltd., succeeded in creating the cultured pearl and was called "The Pearl King". The island was the place where he repeatedly tried to culture pearls.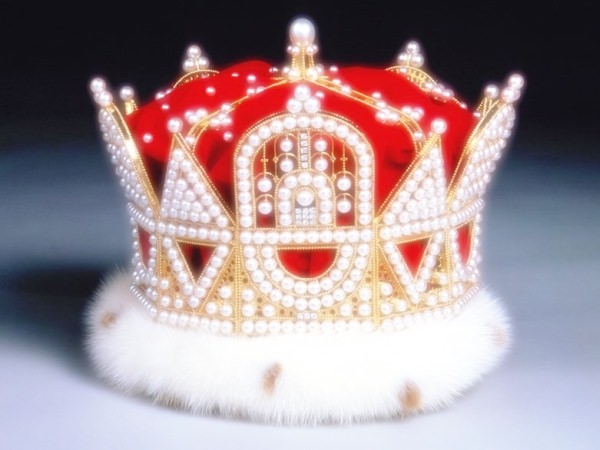 (Monday, February 1st, 2016) See Archive
#296: Ise-Shima National Park << >> #298: Toba Aquarium
Sponsored Links