#300: Ise Grand Shrine (Naiku)

(category: shrine)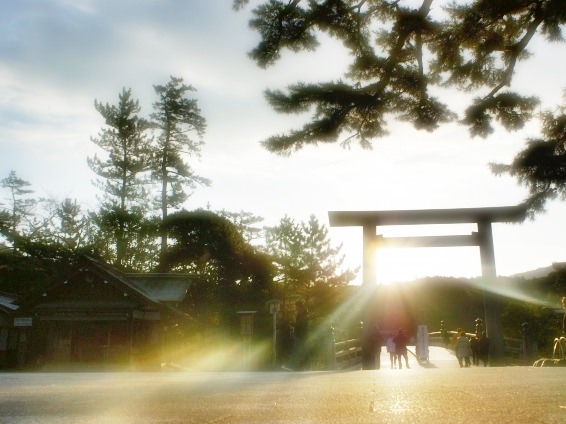 Ise Grand Shrine is the most prestigious shrine in Japan. Its official name in Japanese is "Jingu" (meaning a shrine for Shinto god). Because of the location in Ise City, Mie Prefecture, it is usually called "Ise Jingu".
Ise Grand Shrine consists of two shrines. One is called "Naiku" (meaning an inner shrine) and the other is "Geku" (meaning an outer shrine). In an official Shinto manner, people first visit Geku and then Naiku.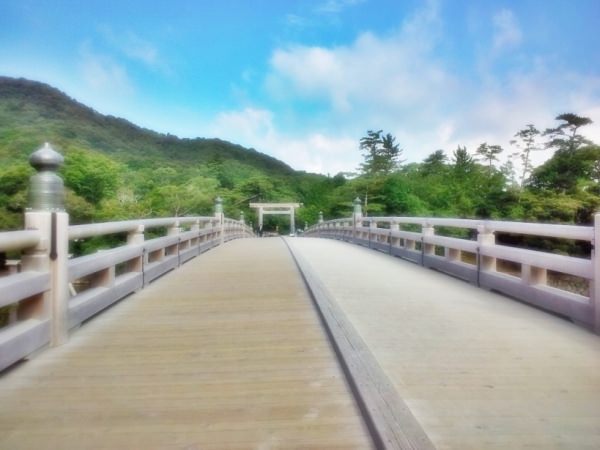 (Friday, February 12th, 2016) See Archive
#299: Toba Port << >> #301: Ise Grand Shrine (Geku)
Sponsored Links