#323: Capsule Hotel

(category: accommodation)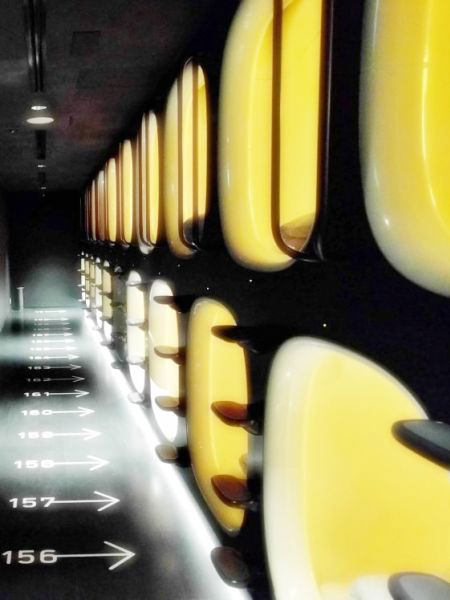 A capsule hotel is an accommodation commonly seen in Japan. It is usually located near a railway station and offers a lot of cells like capsules for customers. Each cell is only as small as an adult can barely sleep inside it.
Although its space is much smaller than that of a typical business hotel, it is popular among Japanese business people who need only the space to sleep in, because of its reasonable price.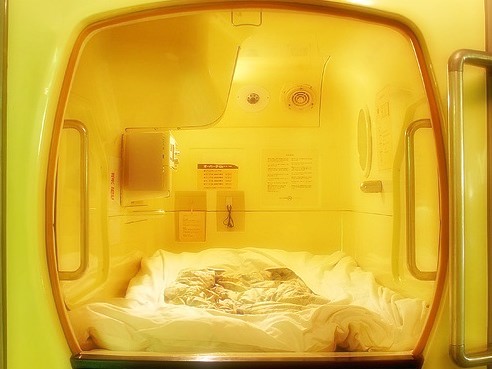 (Monday, May 2nd, 2016) See Archive
#322: Pension << >> #324: Manga Cafe
Sponsored Links