#325: Cat Cafe

(category: theme cafe)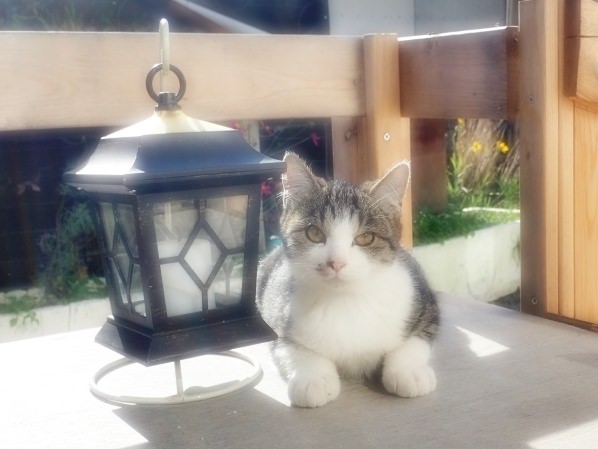 A cat cafe or a neko cafe ("neko" means "cat" in English) is a cafe-style facility offering customers experience to spend time with many cats. In recent years, this type of theme cafe has become very popular in many countries.
It is said that a cat cafe was originally invented in Taiwan in 1998. After that, it has spread throughout Japan in 2000s. Neko-related business has boosted Japanese economy and is called "Nekonomics".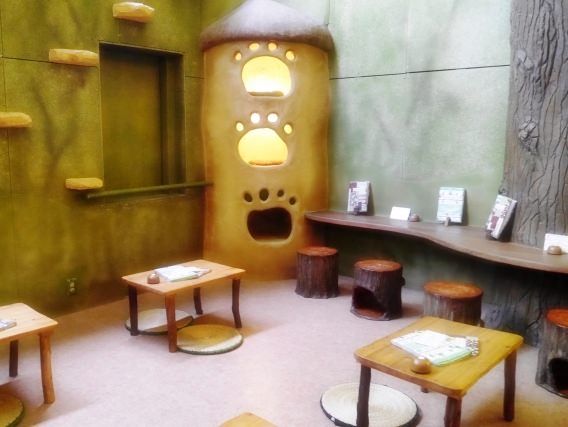 (Monday, May 9th, 2016) See Archive
#324: Manga Cafe << >> #326: Maid Cafe
Sponsored Links