#329: Cosplayer

(category: performer)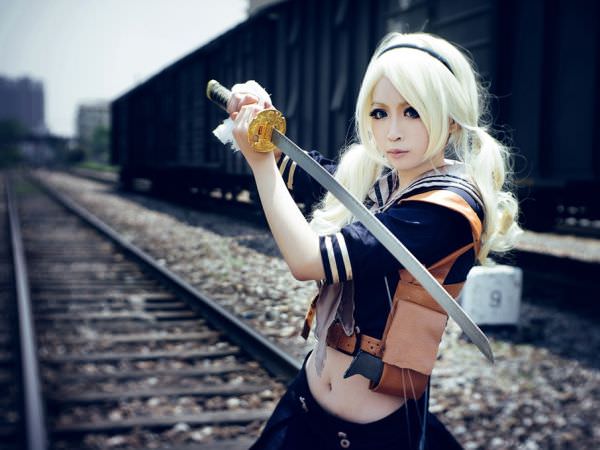 Japanese otaku culture has a very long history of cosplay (costume play). Especially in recent years, the number of cosplayers has been drastically increasing. In Japan, cosplayers are often called just "layers".
By the way, Tanya (Chief Designer of The BBB) has been doing cosplay for a long time. She loves to create a wide variety of anime or game costumes by herself as much as playing the roles of the characters from which the costumes are inspired.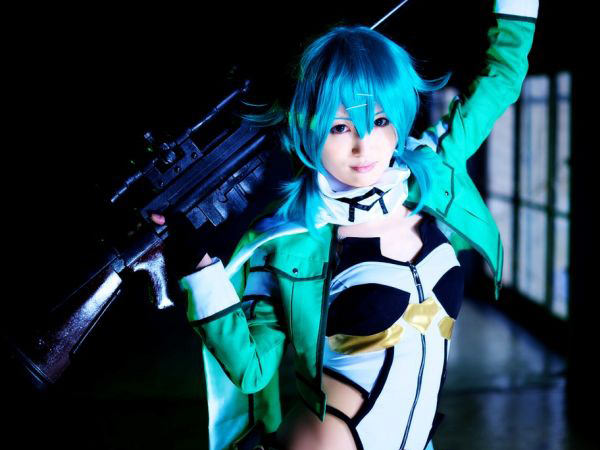 (Monday, May 23rd, 2016) See Archive
#328: Cosplay Restaurant << >> #330: Akihabara
Sponsored Links