#328: Cosplay Restaurant

(category: theme restaurant)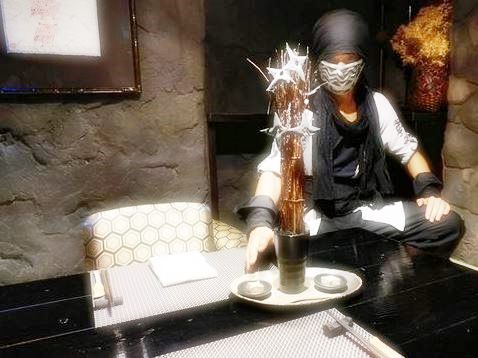 A cosplay restaurant is a theme restaurant where waiters and waitresses entertain customers by doing cosplay and acting like the characters of the costumes. In many cases, they are from media contents, such as manga, anime, and games.
This type of theme restaurant was originally invented in Akihabara in the late 1990s. Maid Cafes (refer to #325) and Butler Cafes (refer to #326) are representatives of such Cosplay Restaurants.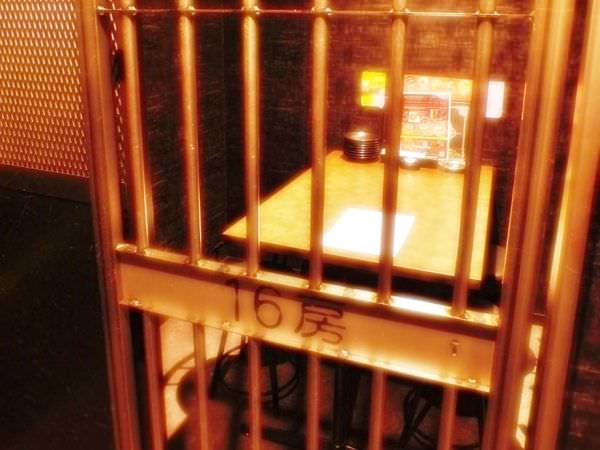 (Friday, May 20th, 2016) See Archive
#327: Butler Cafe << >> #329: Cosplayer
Sponsored Links