#332: Ginza

(category: downtown)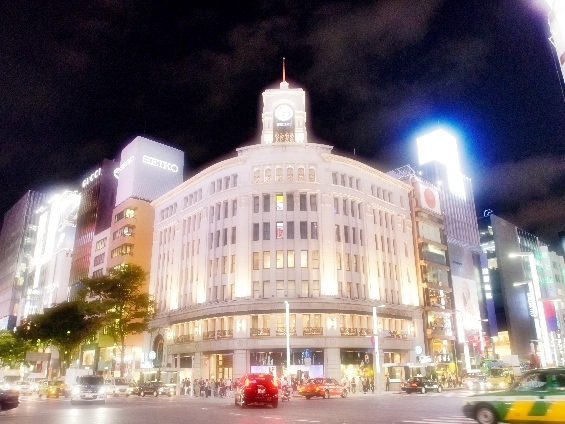 Ginza is a world-famous upscale area in Japan. This area boasts many kinds of luxury shops, fancy restaurants, and long-established department stores, including lots of internationally renowned brands.
Wealthy people love to enjoy shopping in Ginza to satisfy their vanity. Since the area name has become synonymous to luxury for people in Japan, many shopping districts around the country have "Ginza" attached to the bottom of the names.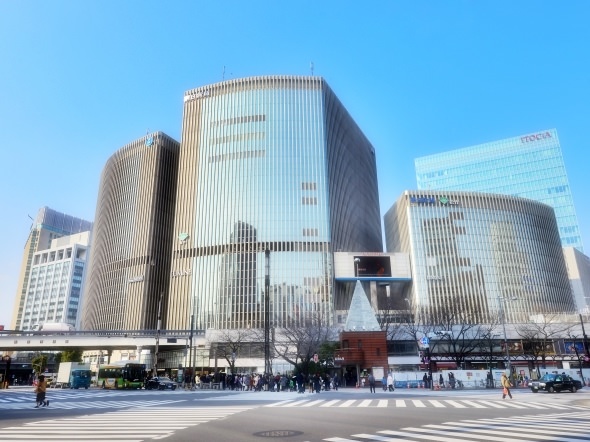 (Friday, June 3rd, 2016) See Archive
#331: Hokosha Tengoku << >> #333: Tokyo Metro Ginza Line
Sponsored Links