#335: Tokyo Metro Tozai Line

(category: subway)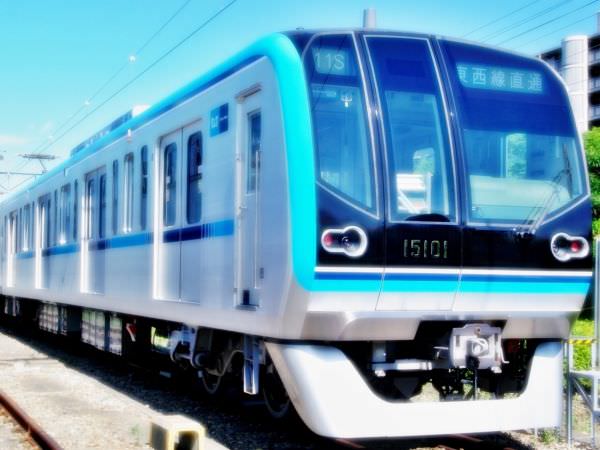 The Tokyo Metro Tozai Line is a subway line in Tokyo (refer to #036). It connects Nakano Station in Nakano Ward, Tokyo, with Nishi-Funabashi Station in Chiba Prefecture. The Japanese word "tozai" means "east and west".
As its name indicates, the subway runs east and west through the central Tokyo and the northwestern part of Chiba. The symbol for the Tozai Line consists of a sky-blue circle and the letter "T".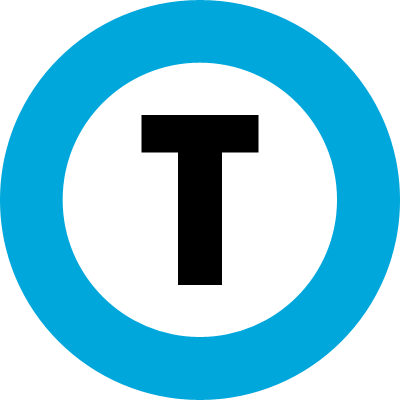 (Monday, June 13th, 2016) See Archive
#334: Tokyo Metro Marunouchi Line << >> #336: Tokyo Metro Hibiya Line
Sponsored Links