#346: Yurikamome

(category: railway line)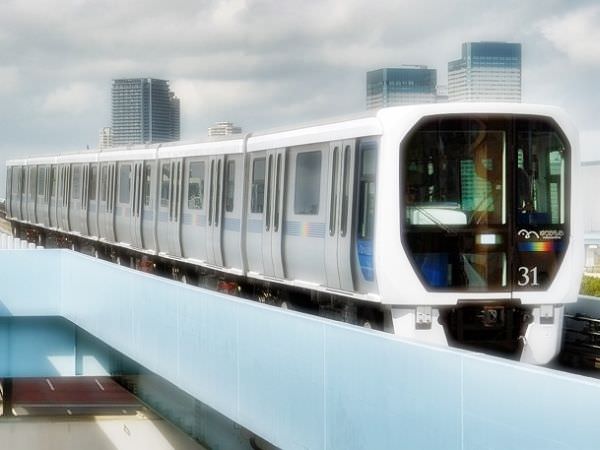 Yurikamome is a nickname of an AGT (Automated Guideway Transit) in Tokyo (refer to #036), managed by Yurikamome Inc. It connects Shinbashi Station in Minato Ward and Toyosu Station in Koto Ward. The line started its operation in 1995 and was fully developed within the first decade.
Its official name is the Tokyo Waterfront New Transit Waterfront Line. As its name indicates, the line runs through the newly developed city center at Tokyo's waterfront area. The word "yurikamome" is also the name of the bird, whose English name is black-headed gull.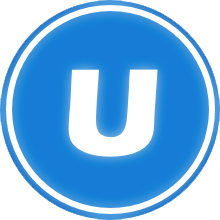 (Friday, July 22nd, 2016) See Archive
#345: Toei Oedo Line << >> #347: Rinkai Line
Sponsored Links