#373: Chiba Urban Monorail

(category: monorail)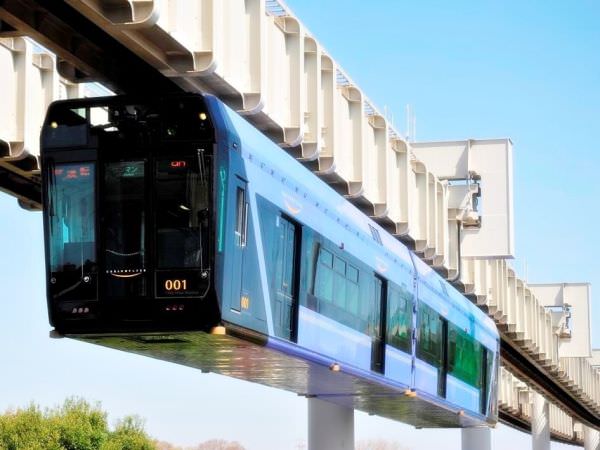 The Chiba Urban Monorail is a monorail system running in Chiba Prefecture. It consists of two lines (Line 1 and Line 2) and they are often called "Chiba Monorail" or "Town Liner" as a nickname.
The first line (a part of current Line 2) opened in 1988. The lines now stretch 15.2 kilometers in length, which is the longest in the world for a suspended monorail system, and listed as one of Guinness World Records in 2001.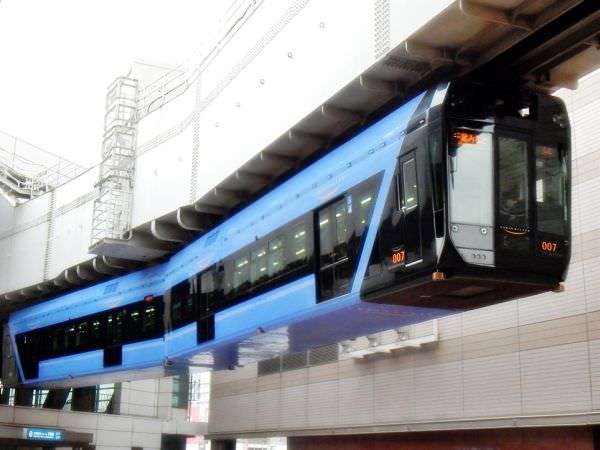 (Monday, October 24th, 2016) See Archive
#372: Shonan Monorail Enoshima Line << >> #374: Osaka Monorail
Sponsored Links