#374: Osaka Monorail

(category: monorail)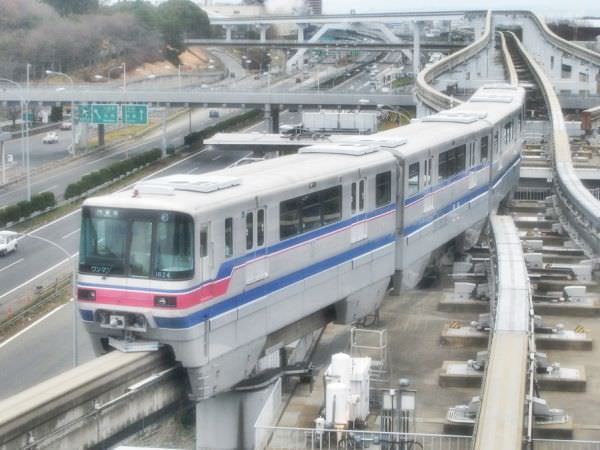 The Osaka Monorail is a monorail line in Osaka Prefecture. It stretches 28.0 kilometers in length, which was once the longest in the world as a monorail line and listed as one of Guinness World Records in 1998.
The line is convenient to get to Osaka International Airport, also known as Itami Airport in Hyogo Prefecture, and the Expo Commemoration Park, which is the site of Expo '70.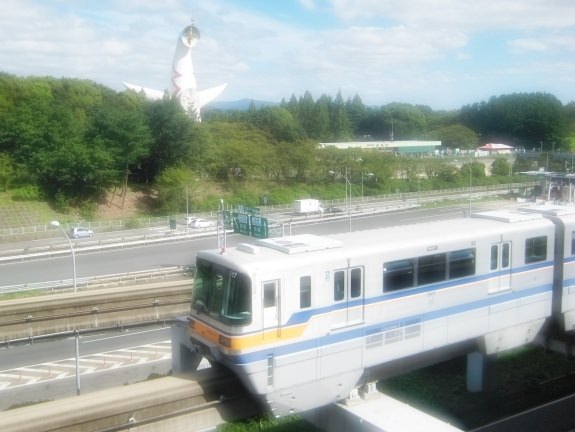 (Friday, October 28th, 2016) See Archive
#373: Chiba Urban Monorail << >> #375: Tower of the Sun
Sponsored Links