#396: Rainbow Pine Grove

(category: picturesque place)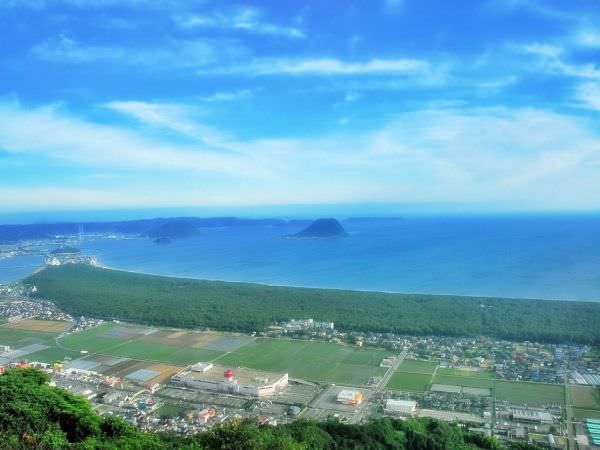 Rainbow Pine Grove is a picturesque place in Saga Prefecture. It is regarded as one of the three major pine groves in Japan, along with Pine Grove on Miho (refer to #096) and Pine Grove on Kehi (refer to #395).
It is called "Niji-no-matsubara" in Japanese. "Niji" (refer to #022) means "rainbow" in English, "no" is "of", and "matsubara" is "pine grove", respectively. It belongs to Genkai Quasi-National Park.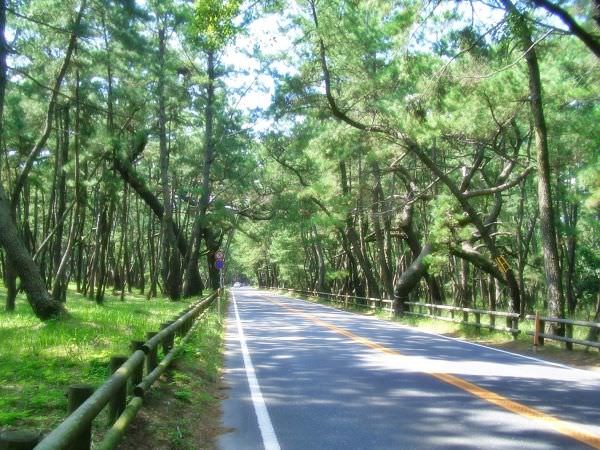 (Friday, January 13th, 2017) See Archive
#395: Pine Grove on Kehi << >> #397: Dogo Onsen
Sponsored Links