#398: Arima Onsen

(category: hot spring)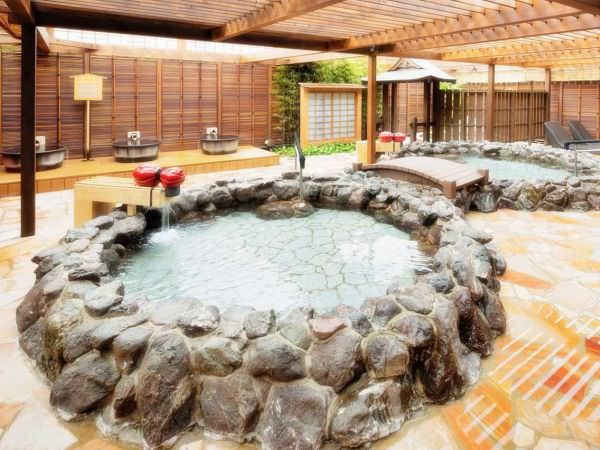 Arima Onsen is a very famous hot spring in Kobe City (refer to #038), Hyogo Prefecture. Since the ancient times, it has been regarded as the most prestigious and the most popular hot spring in Japan.
Also, it is one of the Three Ancient Springs, along with Dogo Onsen (refer to #397) and Nanki-Shirahama Onsen in Wakayama Prefecture. In a different version of the Three Ancient Springs, Iwaki Yumoto Onsen in Fukushima Prefecture is listed instead of Nanki-Shirahama Onsen.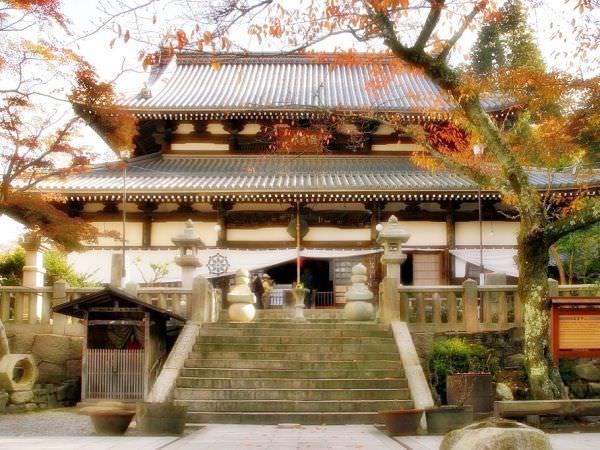 (Friday, January 20th, 2017) See Archive
#397: Dogo Onsen << >> #399: Setonaikai National Park
Sponsored Links