#434: Railway Museum in Saitama

(category: museum)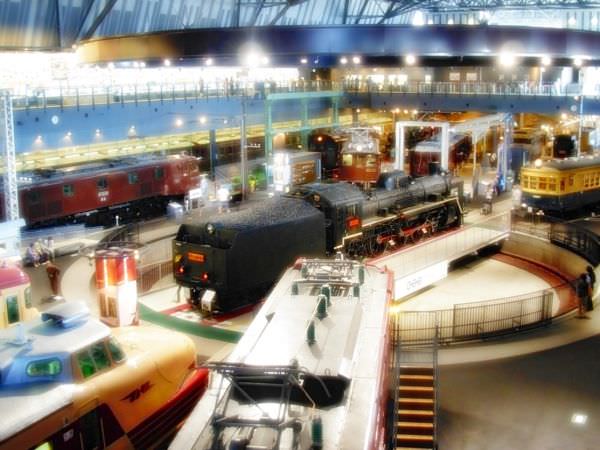 The Railway Museum in Saitama Prefecture is one of the railway museums in Japan. Originally, it was located in Chiyoda Ward, Tokyo (refer to #036), under the name of the Transportation Museum.
It was moved to the current site in 2007, when its name was changed to the present one. Tetsudo-Hakubutsukan Station, the nearest public transport station, is on the New Shuttle line (refer to #433).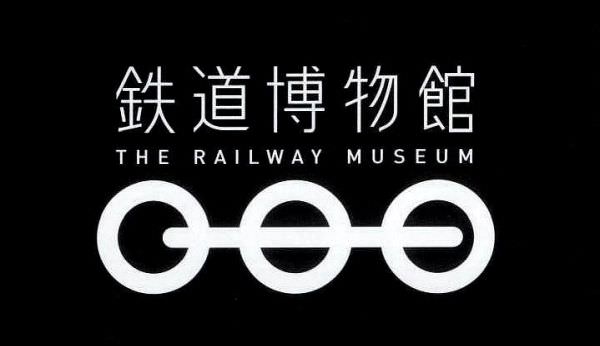 (Friday, May 26th, 2017) See Archive
#433: New Shuttle << >> #435: Seibu Yamaguchi Line
Sponsored Links