#435: Seibu Yamaguchi Line

(category: AGT)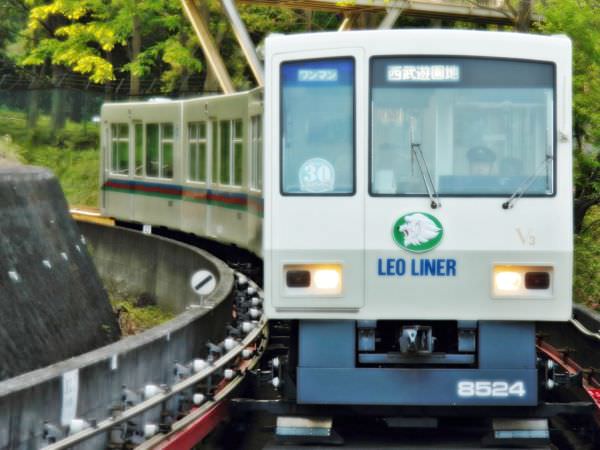 The Yamaguchi Line of Seibu Railway is an AGT (Automated Guideway Transit), running between Tokyo (refer to #036) and Saitama Prefecture. It is usually called Leo Liner, the nickname.
It connects Seibu-Yuenchi Station (in Higashimurayama City, Tokyo) with Seibu-Kyujo-mae Station (in Tokorozawa City, Saitama). The character Leo, originally invented by Osamu Tezuka, is a mascot of the Saitama Seibu Lions (Japanese baseball team).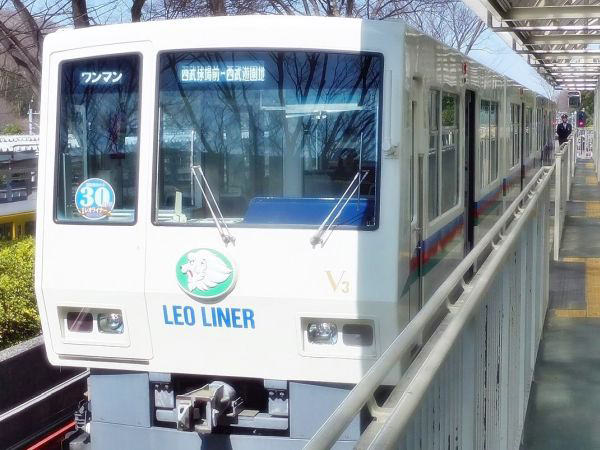 (Monday, May 29th, 2017) See Archive
#434: Railway Museum in Saitama << >> #436: Kanazawa Seaside Line
Sponsored Links