#436: Kanazawa Seaside Line

(category: AGT)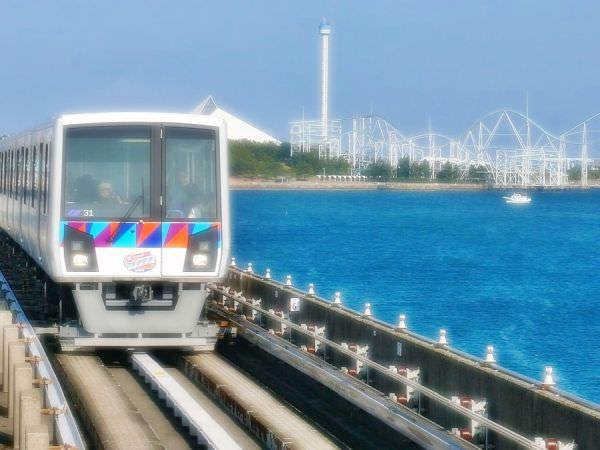 The Kanazawa Seaside Line is an AGT (Automated Guideway Transit) running between Shin-Sugita Station and Kanazawa-hakkei Station, both of which belong to Yokohama City (refer to #059).
Hakkei-jima Station on the line is the nearest station when you get to Yokohama Hakkeijima Sea Paradise (refer to #386). Also, the line is connected with the Keikyu (refer to #385) and JR East.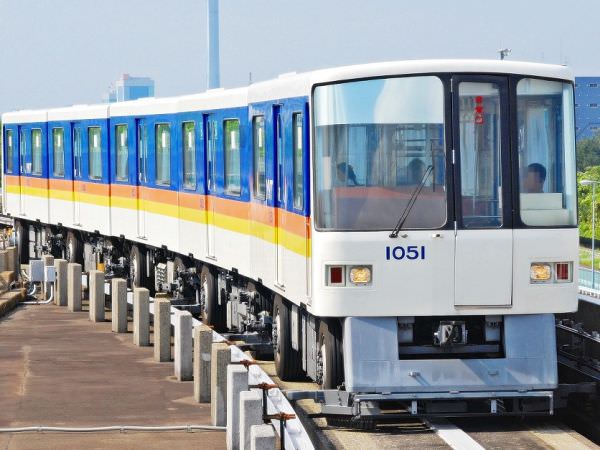 (Friday, June 2nd, 2017) See Archive
#435: Seibu Yamaguchi Line << >> #437: Peachliner
Sponsored Links