#467: Daibutsu in Nara

(category: statue)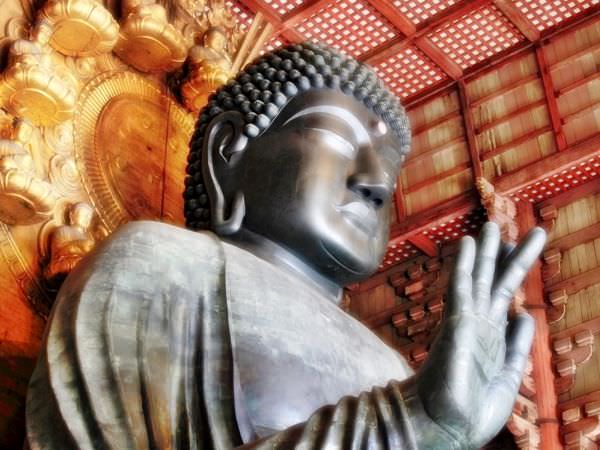 Daibutsu in Nara is one of the most famous Daibutsu in Japan as well as the one in Kamakura (refer to #286). The word "Daibutsu" literally means "giant Buddha".
Unlike the one in Kamakura sitting outdoors, the one in Nara is enshrined in a huge building named Daibutsu-den of Todai-ji Temple, a World Heritage Site.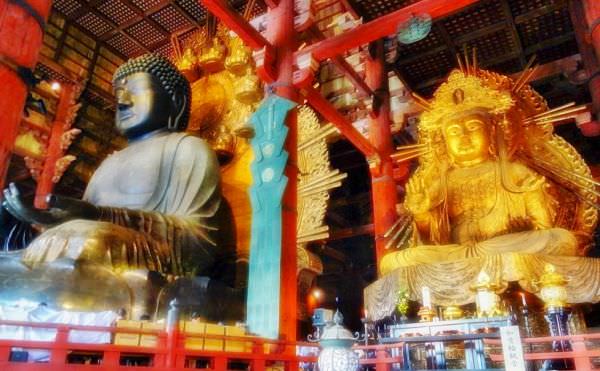 (Monday, September 18th, 2017) See Archive
#466: Katsuragi-ji << >> #468: Todai-ji
Sponsored Links