#502: Shiraito Falls in Shizuoka

(category: waterfall)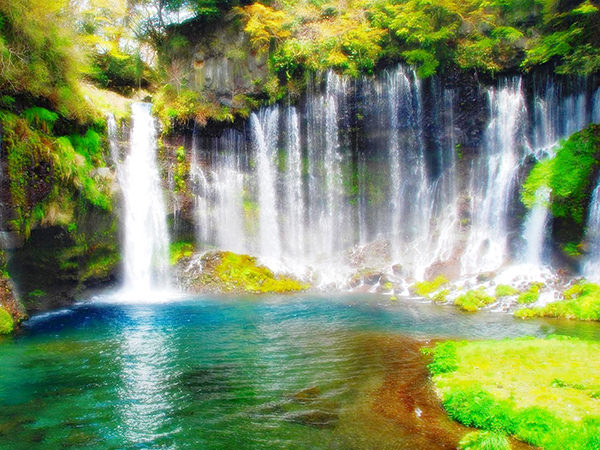 There are many Shiraito Falls in Japan. The one in Shizuoka is very famous and selected as one of "Japan's Top 100 Waterfalls", along with Otodome Falls nearby.
Shiraito Falls in Shizuoka is located at the foot of Mount Fuji (refer to #095). Also, it is a factor of a UNESCO World Heritage Site entitled "Fujisan, sacred place and source of artistic inspiration".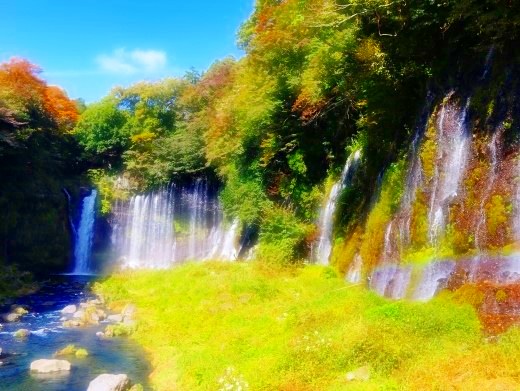 (Friday, January 19th, 2018) See Archive
#501: Oshino Hakkai << >> #503: Otodome Falls
Sponsored Links