#524: Sado Kinzan

(category: gold mine)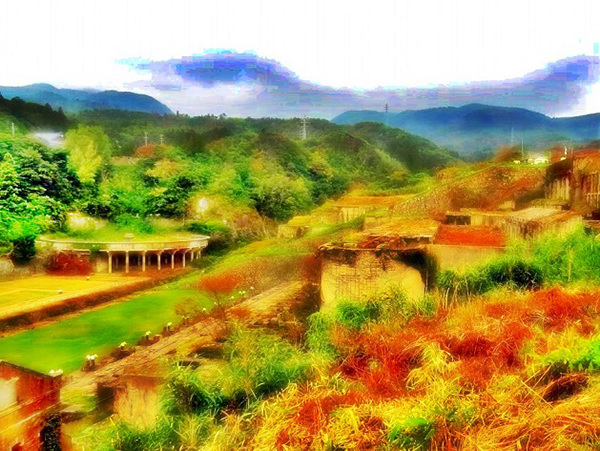 The Sado Kinzan was the largest gold mine in the Japanese history and contributed greatly to producing gold coins. It was located in the Sado Island (or Sado-ga-shima), Niigata Prefecture.
The gold production from the mine was active between the Edo period (the 17th century) and 1989. You can take a tour of the mine in the facility named Shiseki Sado Kinzan.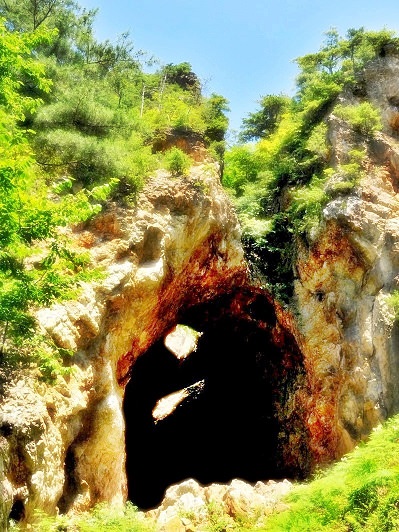 (Friday, April 6th, 2018) See Archive
#523: Ikuno Ginzan << >> #525: Sado Island
Sponsored Links