#530: Mount Daisen

(category: mountain)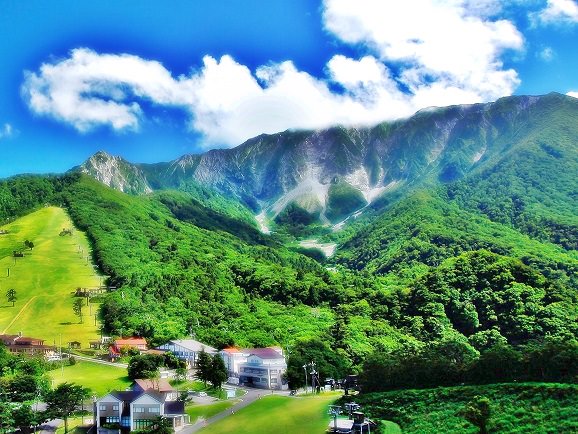 Mount Daisen, with an altitude of 1,729 meters, is the highest mountain in the Chugoku region (refer to #140). It belongs to Tottori Prefecture. It is a stratovolcano. Currently not active, though.
The mountain looks similar to Mount Fuji (refer to #095) and is regarded as one of Kyodo Fuji (refer to #306). Also, it is selected both in "Japanese 100 Great Mountains" and in "The 100 Landscapes of Japan".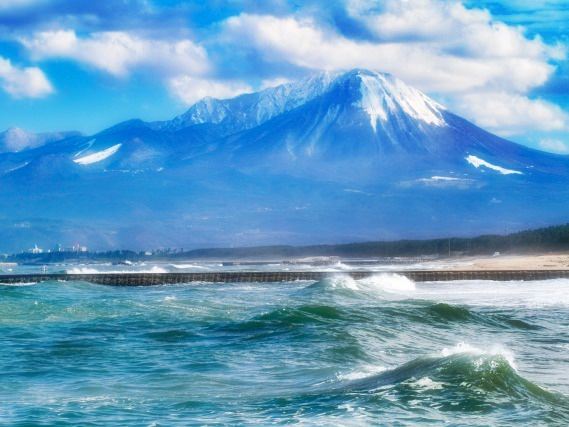 (Friday, April 27th, 2018) See Archive
#529: Oki Islands << >> #531: Tottori Sand Dunes
Sponsored Links