#546: Tsukumo Islands

(category: island)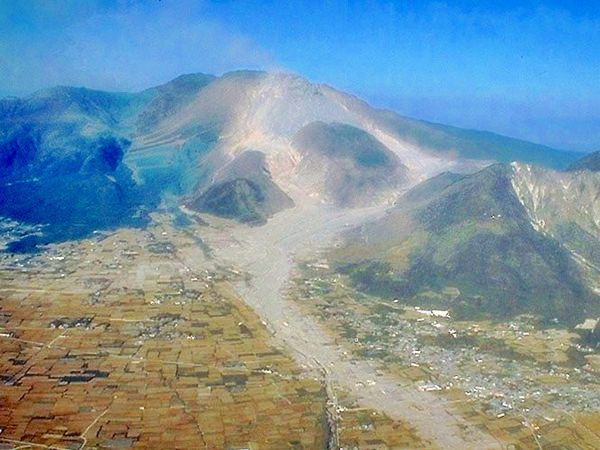 Tsukumo Islands (or Tsukumo-jima in Japanese) are islands in Shimabara Bay, Nagasaki Prefecture. They were created as consequences of the 1792 Unzen earthquake and tsunami.
The word "tsukumo" is another pronunciation of the Kanji characters (refer to #017) indicating "ninety-nine". So, these islands are written with the same Kanji as Kujuku Islands (refer to #545).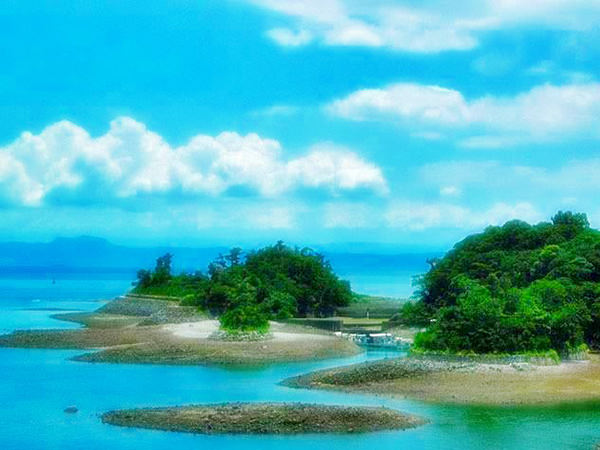 (Friday, June 22nd, 2018) See Archive
#545: Kujuku Islands << >> #547: Ariake Sea
Sponsored Links