#545: Kujuku Islands

(category: island)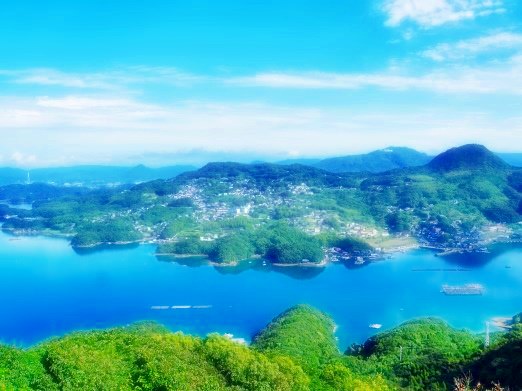 Kujuku Islands (or Kujuku-shima in Japanese) are islands along the coast to the west of Sasebo and Hirado Cities, Nagasaki Prefecture. It is included in Saikai National Park.
The word "kujuku" means "ninety-nine" and the name implies "many" islands (not exactly ninety-nine). In fact, more than 200 islands are parts of Kujuku Islands.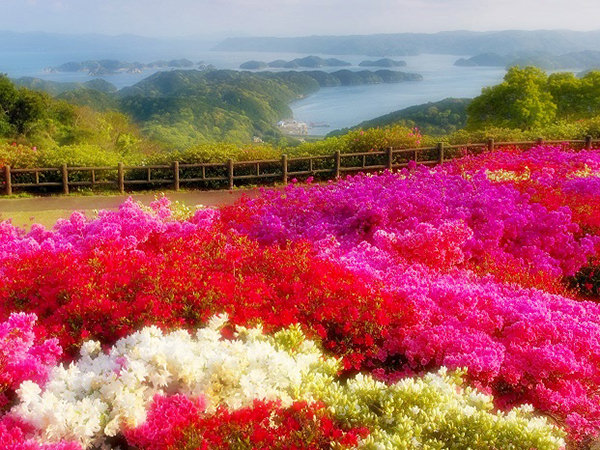 (Monday, June 18th, 2018) See Archive
#544: Cape Kozakihana << >> #546: Tsukumo Islands
Sponsored Links