#554: Remains of Hara Castle

(category: remains)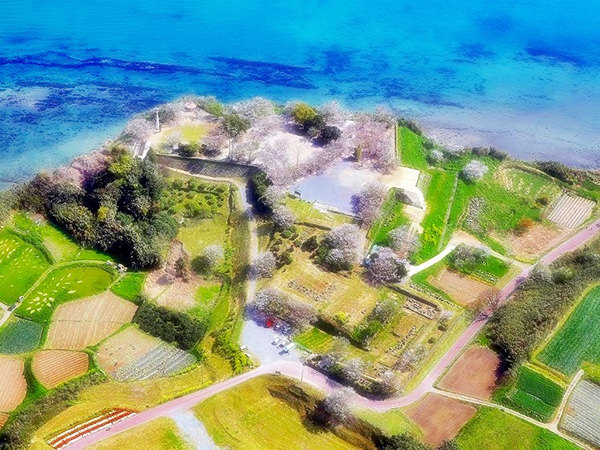 Hara Castle was a fortress, which once existed between the 15th and 17th centuries in the Shimabara region, Nagasaki Prefecture. It was standing on a hill, overlooking Ariake Sea (refer to #547).
The location of the remains is known as the main setting of the Shimabara Rebellion. So, it is a factor of "Hidden Christian Sites in the Nagasaki Region", a UNESCO World Heritage Site newly listed in 2018.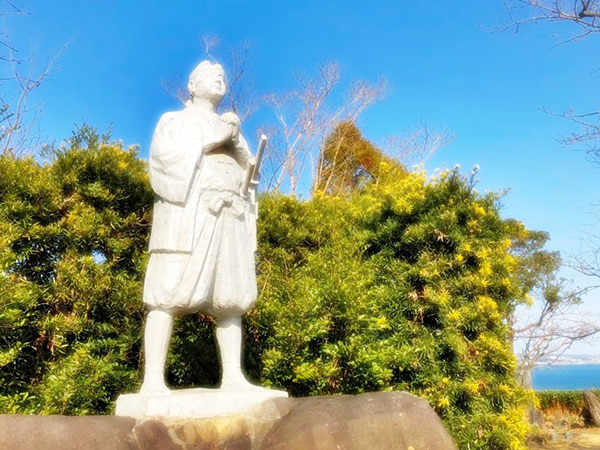 (Friday, July 20th, 2018) See Archive
#553: Ohno Kyokaidoh << >> #555: Kuroshima Tenshudoh
Sponsored Links