#555: Kuroshima Tenshudoh

(category: church)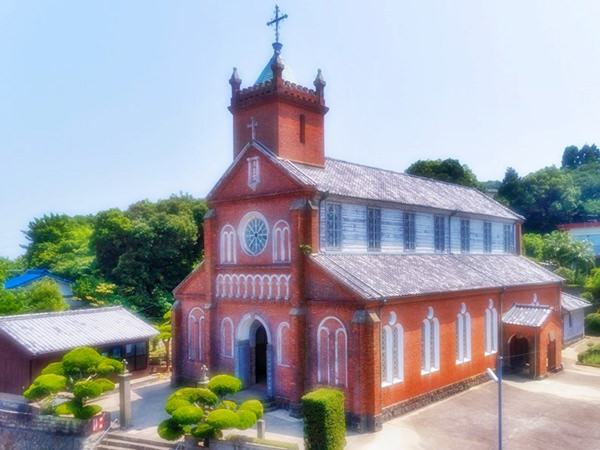 Kuroshima Tenshudoh is a catholic church standing on Kuroshima, the largest island among Kujuku Islands (refer to #545). Many "hidden Christians" lived in this isolated island during the Edo era (from 17th to 19th centuries).
It is one of important cultural properties designated by Japanese government and a factor of "Hidden Christian Sites in the Nagasaki Region", a UNESCO World Heritage Site newly listed in 2018.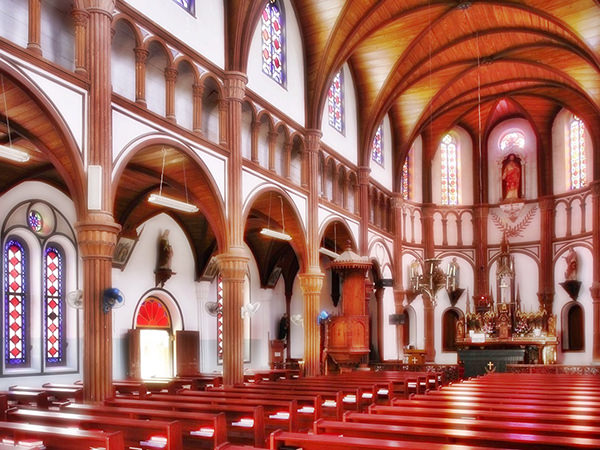 (Monday, July 23rd, 2018) See Archive
#554: Remains of Hara Castle << >> #556: Mount Yasumandake
Sponsored Links