#558: Kyunokubi Church

(category: church)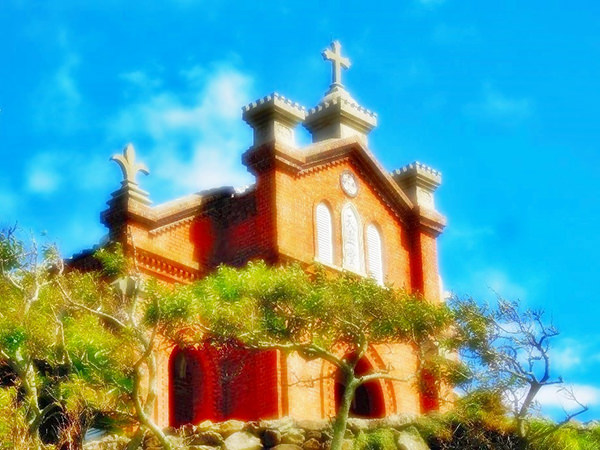 Kyunokubi Church is a catholic church standing in Nozaki Island, which belongs to Goto Islands (refer to #514), or Hirado Islands. Since 2001, the island has been uninhabited.
Many "hidden Christians" lived in this island during the 19th century. It is a factor of "Hidden Christian Sites in the Nagasaki Region", a UNESCO World Heritage Site newly listed in 2018.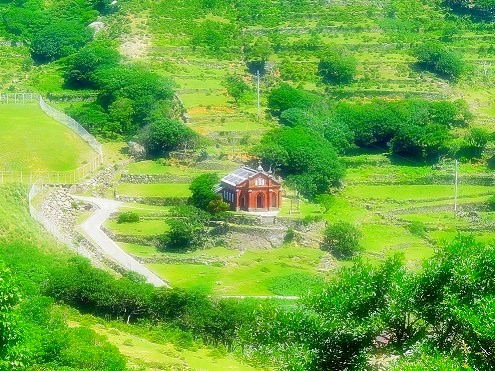 (Friday, August 3rd, 2018) See Archive
#557: Nakaeno Island << >> #559: Kashiragashima Tenshudoh
Sponsored Links