#577: Hamawaki Church

(category: church)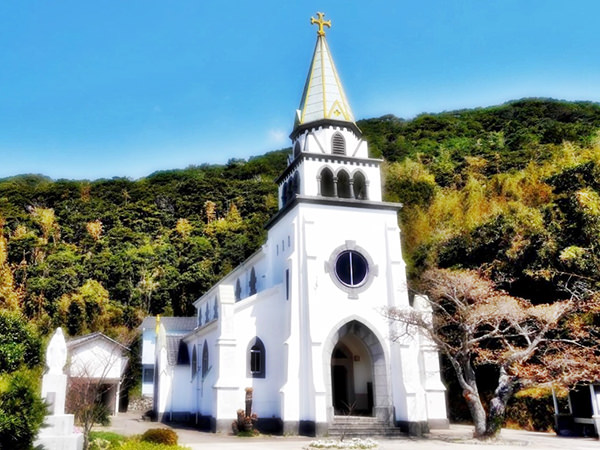 Hamawaki Church is a Catholic church in Goto Islands (refer to #514). It stands in Hisakajima Island, along with Gorin Church and Kyu-gorin Kyokaidoh (refer to #560).
Hamawaki Church was originally built in 1881 as the first church in Hisakajima Island. Also, it is the first concrete church in Goto Islands.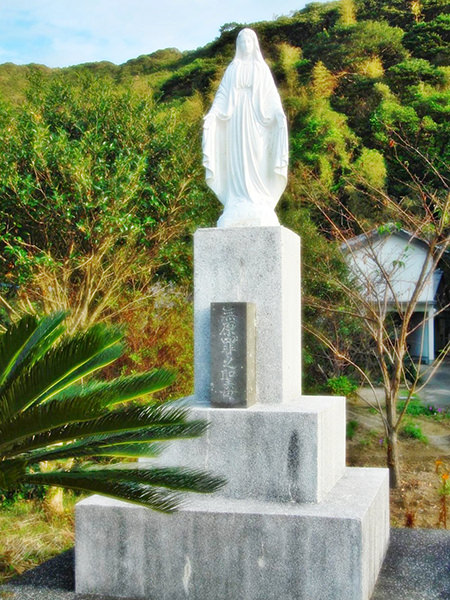 (Monday, October 8th, 2018) See Archive
#576: Sagashima Church << >> #578: Naru Church
Sponsored Links