#583: Tainoura Church

(category: church)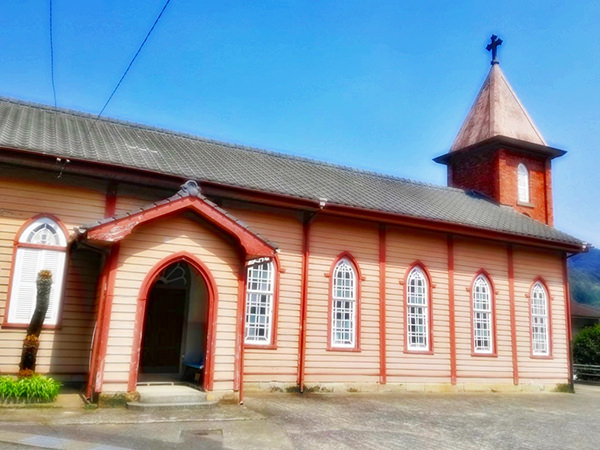 Tainoura Church is a Catholic church in Nakadohri Island. The Christians constructed the first church in 1881, which became too old for decades. Then, the current church was newly built in 1979.
Along with Imochiura Church (refer to #570), Tainoura Church has its own Lourdes, modeled after the springs at Lourdes in France. Also, Former Tainoura Church, which stands adjacent to New Tainoura Church, is currently used as a Christian resource center.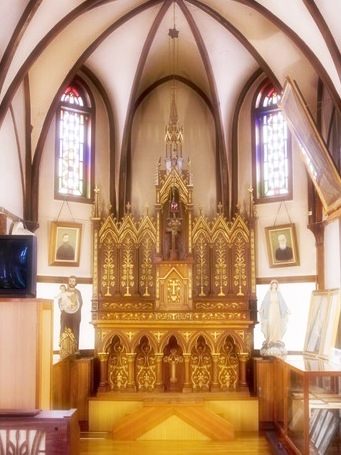 (Monday, October 29th, 2018) See Archive
#582: Fukumi Church << >> #584: Matenoura Church
Sponsored Links