#589: Hiyamizu Church

(category: church)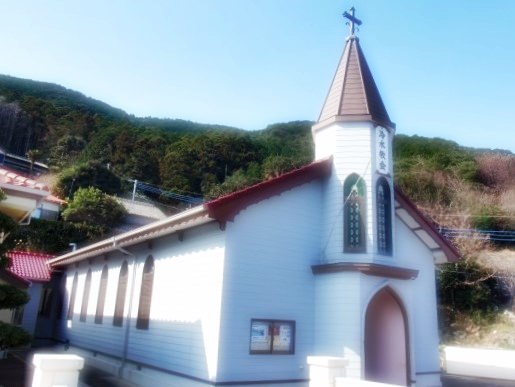 Hiyamizu Church is one of the many Catholic churches in Nakadohri Island, belonging to Goto Islands (refer to #514). The wooden church, overlooking Nama Bay, was complete in 1907.
The church is known for being the first official work of the late Yosuke Tetsukawa, a very famous architect who was from this island, designed, and constructed many churches.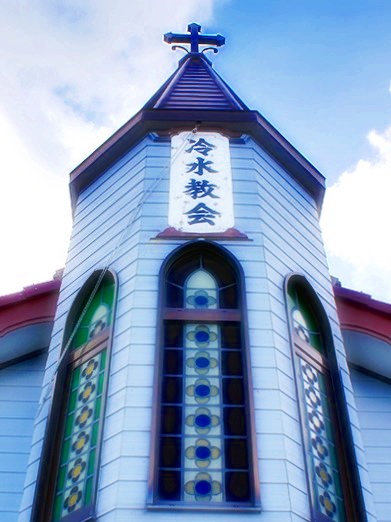 (Monday, November 19th, 2018) See Archive
#588: Akabae Church << >> #590: Ohso Church
Sponsored Links