#599: Uematsu Church

(category: church)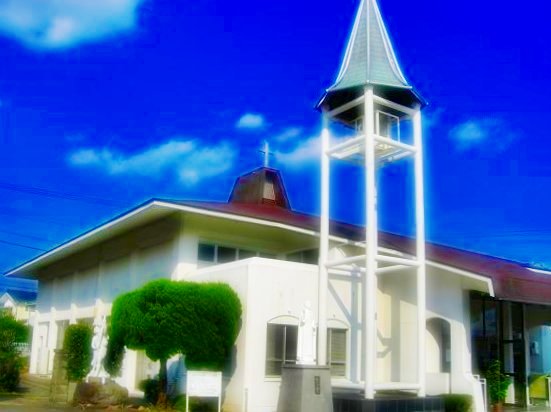 Uematsu Church is a Catholic church in Ohmura City, Nagasaki Prefecture. The nearest train station is Suwa Station of Ohmura Line of JR Kyushu (Kyushu Railway Company).
In the 16th century, Ohmura City was the central area of the territory of Sumitada Ohmura (a.k.a. Don Bartholomew), the first Christian warlord in the Japanese history.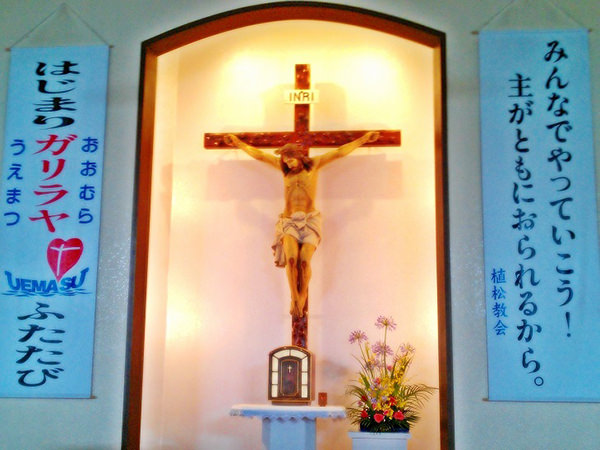 (Monday, December 24th, 2018) See Archive
#598: Isahaya Church << >> #600: Kakomachi Church
Sponsored Links