#598: Isahaya Church

(category: church)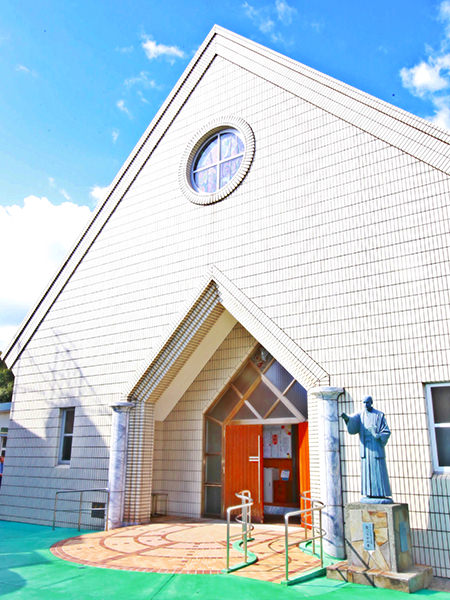 Isahaya Church is a Catholic church in Isahaya City, Nagasaki Prefecture. The nearest train station is Isahaya Station of JR Kyushu (Kyushu Railway Company) and Shimabara Railway.
Isahaya Church and Isahaya Junshin Youchien (Isahaya Junshin Kindergarten), administered by the church, are standing side by side on a small hill. The current church was complete in 1983.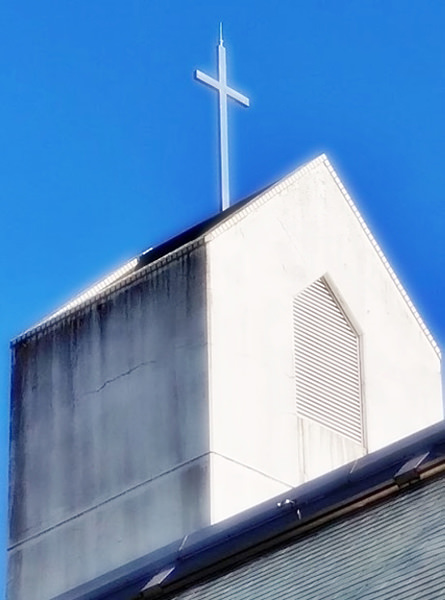 (Friday, December 21st, 2018) See Archive
#597: Aino Church << >> #599: Uematsu Church
Sponsored Links