#661: Shirasuka-juku

(category: Tokaido)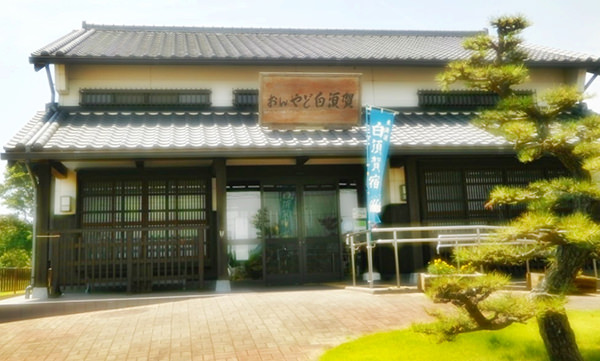 Shirasuka-juku was the 32nd station of the 53 Stations of the Tokaido road, which was one of the Edo Five Routes connecting Edo, current Tokyo (refer to #036), with Kyoto (refer to #035).
The station was located in current Kosai City, Shizuoka Prefecture. Washizu Station is the railway station in the area where the post station once existed in the Edo period.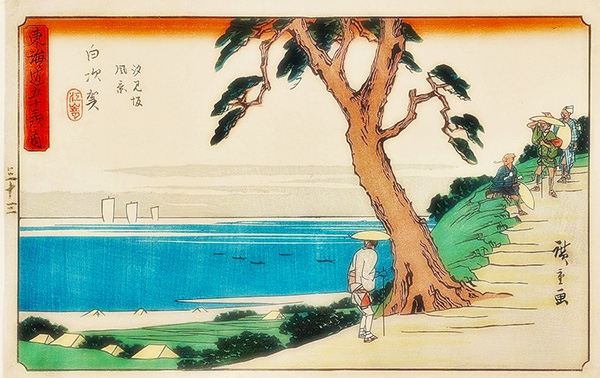 (Monday, July 29th, 2019) See Archive
#660: Arai-juku << >> #662: Futagawa-juku
Sponsored Links