#783: Beppu City Art Museum

(category: museum)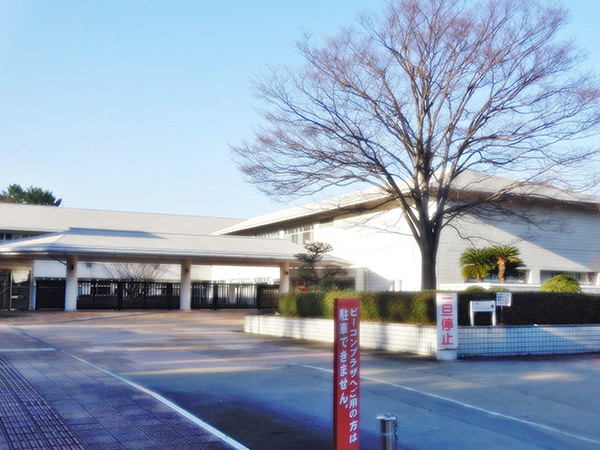 The Beppu City Art Museum is located to the northwest of Beppu Park in Beppu City, Oita Prefecture. It was established in 1950 as the first public art museum in the Kyushu region (refer to #142).
After that, the location of the museum was moved twice. It then re-opened at the current place in October 2017. Beppu Tower (refer to #132) is also standing in the central area of the city.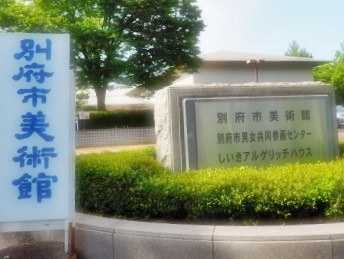 (Monday, September 28th, 2020) See Archive
#782: Contemporary Art Museum Kumamoto << >> #784: Oita Art Museum
Sponsored Links