#800: Otsuka Museum of Art

(category: museum)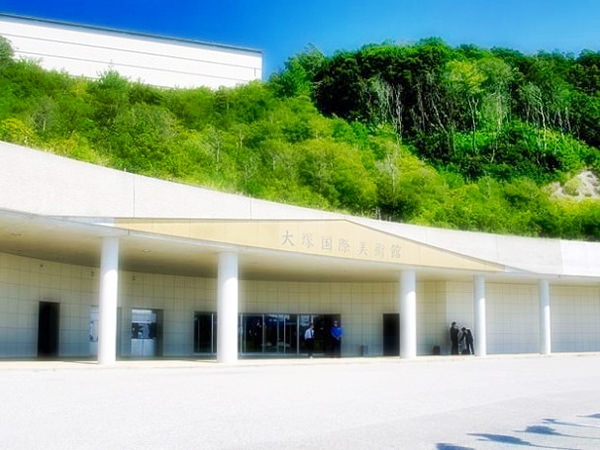 The Otsuka Museum of Art is located in Naruto Park, Naruto City, Tokushima Prefecture. The prefecture is in the eastern part of Shikoku Island (refer to #064).
Otsuka Pharmaceutical Co., Ltd. opened the museum in 1998 to mark its 75th anniversary. It has the second-largest art exhibition space in Japan, after the National Art Center, Tokyo.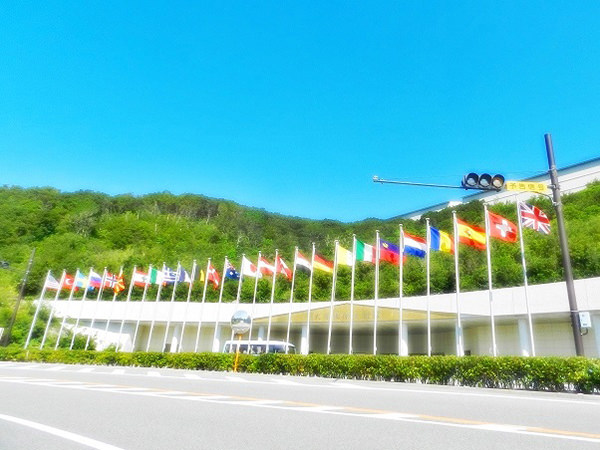 (Friday, November 27th, 2020) See Archive
#799: Tokushima Modern Art Museum << >> #801: Teshima Art Museum
Sponsored Links