#801: Teshima Art Museum

(category: museum)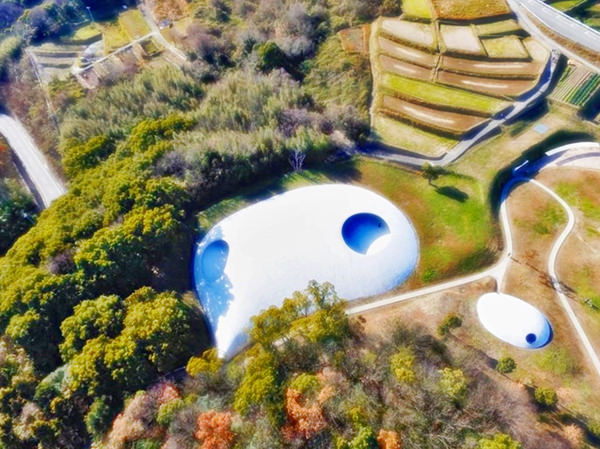 The Teshima Art Museum is located on Teshima Island in the eastern part of Seto Inland Sea (refer to #046). The island belongs to Kagawa Prefecture on Shikoku Island (refer to #064).
The museum is on a hillside overlooking the sea. It opened in 2010 during the period of the Setouchi Triennale, which has been held every three years since 2010.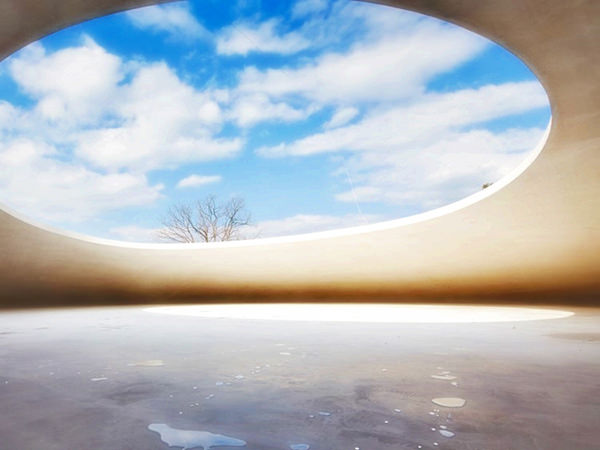 (Monday, November 30th, 2020) See Archive
#800: Otsuka Museum of Art << >> #802: Chichu Art Museum
Sponsored Links