#802: Chichu Art Museum

(category: museum)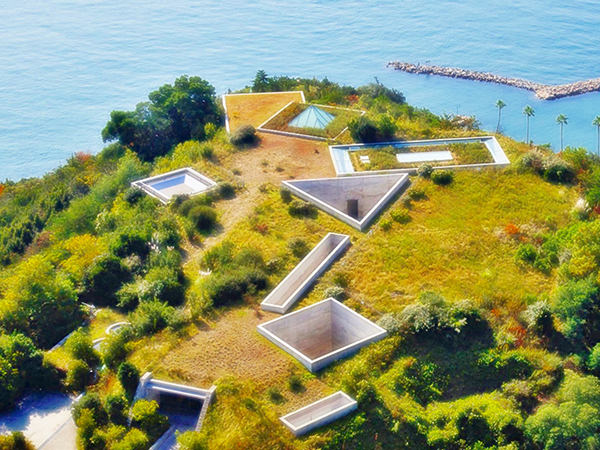 The Chichu Art Museum is located on Naoshima Island in the eastern part of Seto Inland Sea (refer to #046). The island belongs to Kagawa Prefecture on Shikoku Island (refer to #064).
This museum is built underground ("Chichu" means "subterranean" or "mediterranean" in English) and features the works of only three painters: Oscar-Claude Monet, Walter Joseph De Maria, and James Turrell.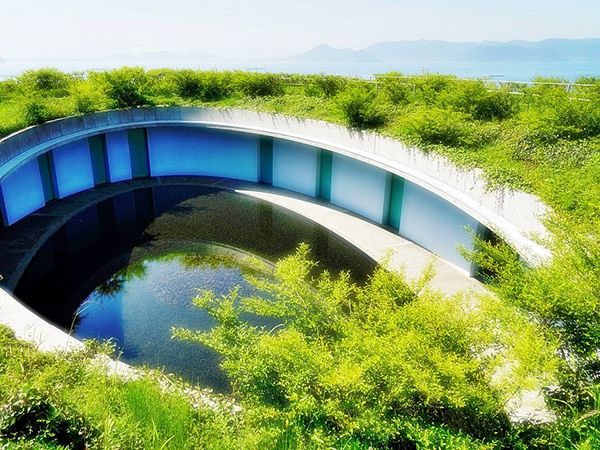 (Friday, December 4th, 2020) See Archive
#801: Teshima Art Museum << >> #803: Takamatsu Art Museum
Sponsored Links