#813: Aomori Museum of Art

(category: museum)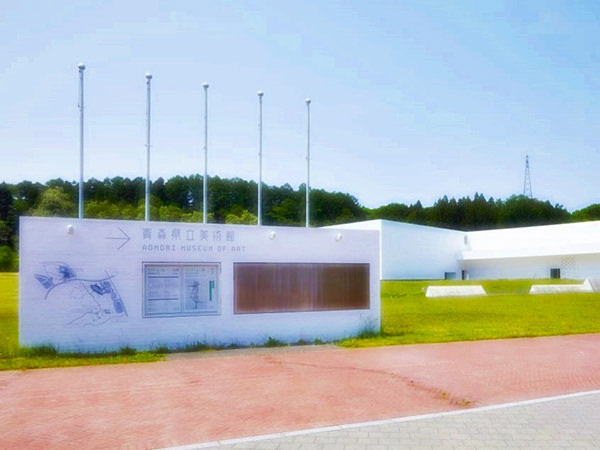 The Aomori Museum of Art is located next to the Sannai-Maruyama Site, an archaeological site in Aomori City, Aomori Prefecture.
The museum opened in July 2006. You can reach there by taking bus from Aomori Station (JR East) or Shin-Aomori Station (JR East and Aoimori Railway Company).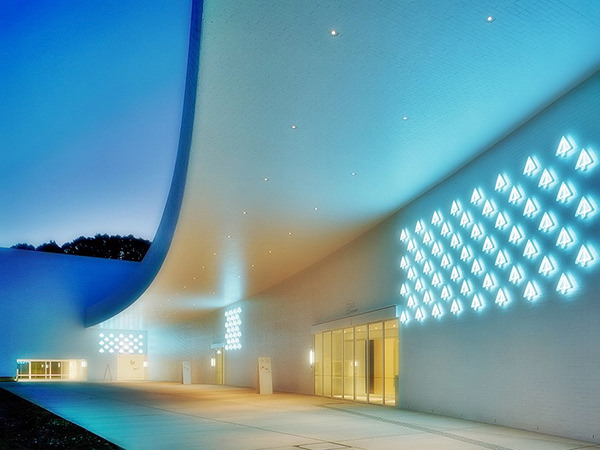 (Monday, January 11th, 2021) See Archive
#812: Asahikawa Museum of Sculpture << >> #814: Towada Art Center
Sponsored Links