#814: Towada Art Center

(category: museum)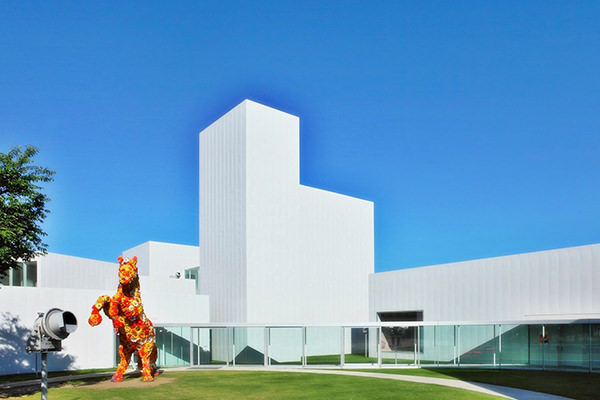 The Towada Art Center is a museum, located in Towada City, Aomori Prefecture. It opened in April 2008 as a part of a town development project.
The unique feature of this museum is that the large and small buildings on the site are connected by glass corridors. The artworks are displayed both inside and outside the buildings.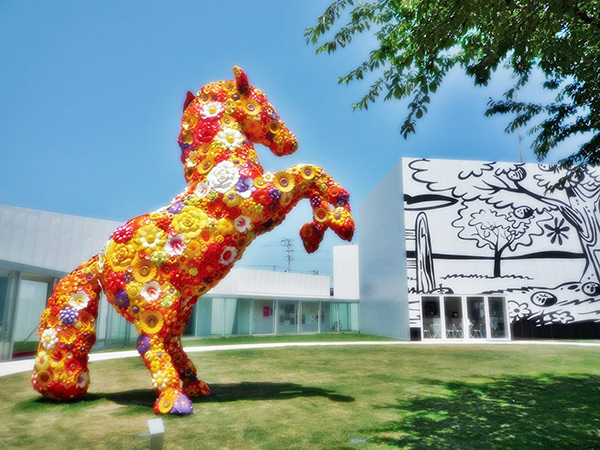 (Friday, January 15th, 2021) See Archive
#813: Aomori Museum of Art << >> #815: Iwate Museum of Art
Sponsored Links