#815: Iwate Museum of Art

(category: museum)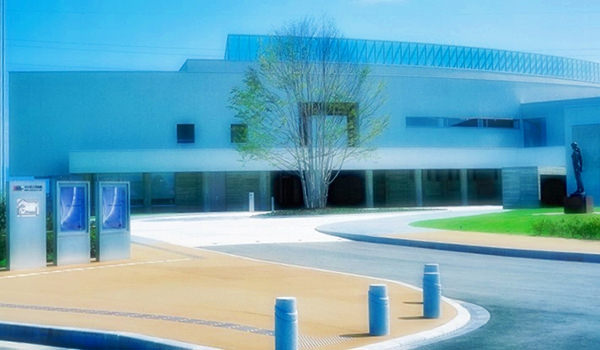 The Iwate Museum of Art is located in Morioka Central Park, Morioka City, Iwate Prefecture. It opened in October 2001.
Also, Morioka Memorial Museum of Great Predecessors and Morioka Museum of Archaeology are in the park, and Morioka Children's Museum of Science is in the vicinity.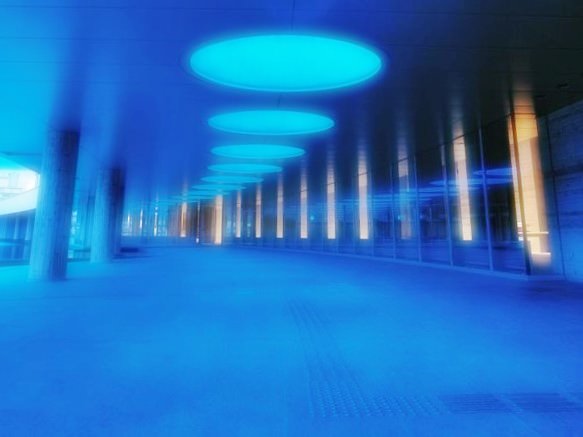 (Monday, January 18th, 2021) See Archive
#814: Towada Art Center << >> #816: Akita Museum of Art
Sponsored Links