#839: Fukui Fine Arts Museum

(category: museum)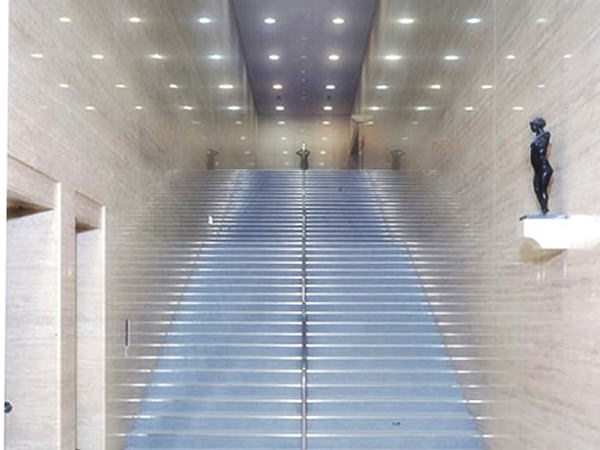 The Fukui Fine Arts Museum is a prefectural museum located in Fukui City, Fukui Prefecture. It opened in November 1977.
The museum is well stocked with works by artists related to Tenshin Okakura (refer to #734), whose father was a feudal retainer belonging to Fukui Domain.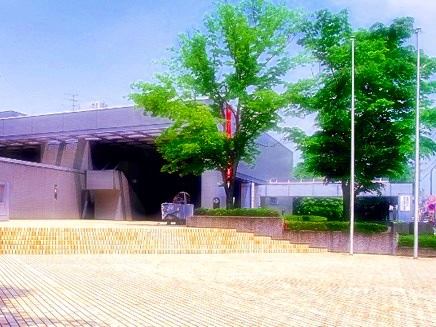 (Monday, April 12th, 2021) See Archive
#838: 21st Century Museum of Contemporary Art, Kanazawa << >> #840: Fukui City Art Museum
Sponsored Links