#847: Adachi Museum of Art

(category: museum)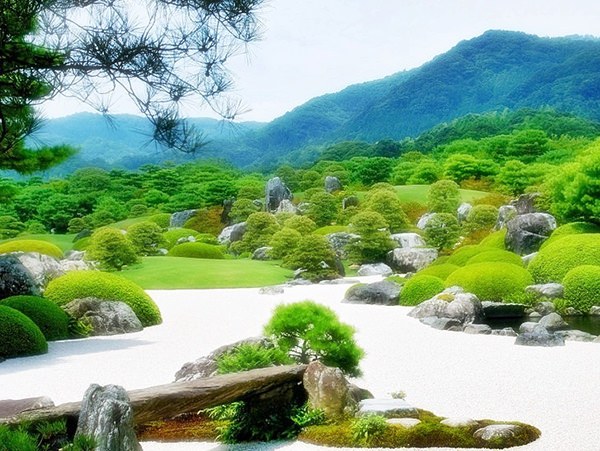 The Adachi Museum of Art is located in Yasugi City, Shimane Prefecture. It is famous for its collection of Japanese paintings by Taikan Yokoyama (refer to #730) and other artists, and for its magnificent gardens.
The Japanese gardens at the Adachi Museum of Art have been selected as the best gardens in Japan every year by the American magazine "The Journal of Japanese Gardening".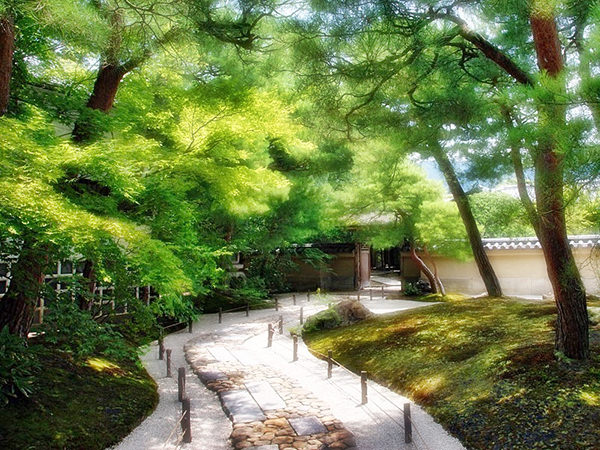 (Monday, May 10th, 2021) See Archive
#846: Hiroshima Prefectural Art Museum << >> #848: Iwami Art Museum
Sponsored Links