#851: Kurayoshi Museum

(category: museum)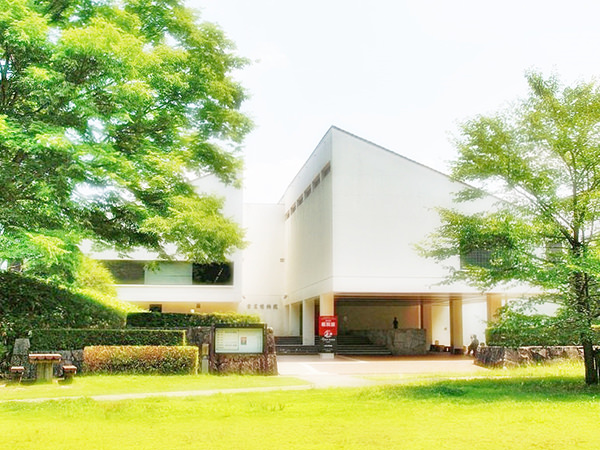 The Kurayoshi Museum opened in 1974 at Utsubuki Park in Kurayoshi City, Tottori Prefecture. Its predecessor was the Kurayoshi Folk Museum, which opened in 1968.
This is a comprehensive museum consisting of art and history sections. It is connected by a deck to the Kurayoshi Museum of History and Folklore, an adjacent facility.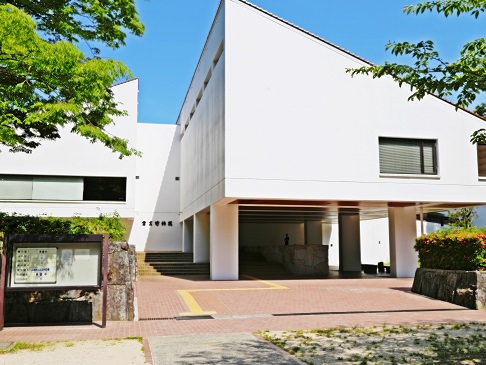 (Monday, May 24th, 2021) See Archive
#850: Yonago City Museum of Art << >> #852: Ohara Museum of Art
Sponsored Links