#852: Ohara Museum of Art

(category: museum)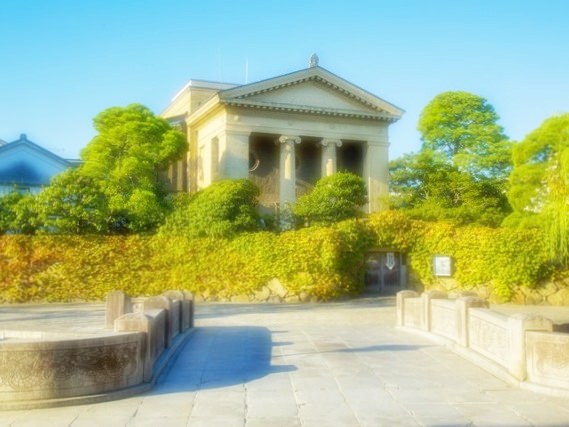 The Ohara Museum of Art is located in the Kurashiki Bikan (Beautiful Sight) Historical Quarter, Kurashiki City, Okayama Prefecture. It opened in1930.
Founded by the late Magosaburo Ohara, a local businessman, this museum was the first of its kind in Japan to exhibit Western and modern art.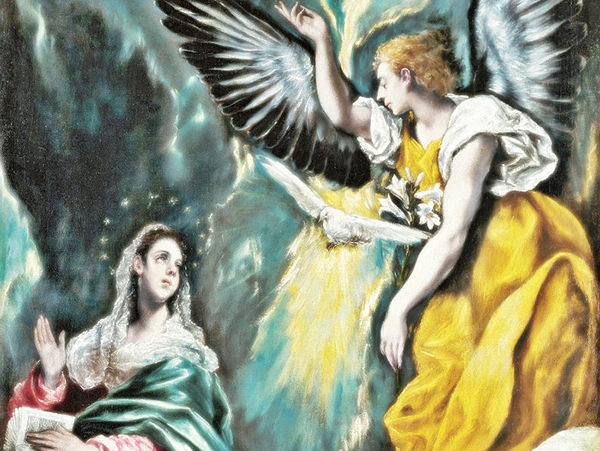 (Friday, May 28th, 2021) See Archive
#851: Kurayoshi Museum << >> #853: Nariwa Museum
Sponsored Links