#858: Asago Art Village Museum

(category: museum)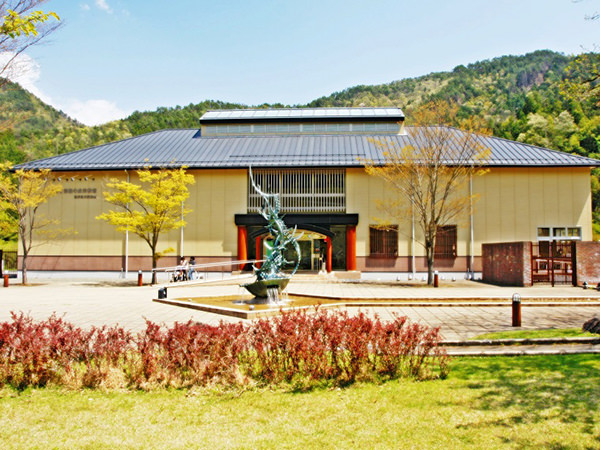 The Asago Art Village Museum is located in a park named Asago Art Village. The park is next to the Okutataragi Pumped Storage Power Station in Asago City, Hyogo Prefecture.
Besides the museum, the park also has a sculpture garden and hot spring facilities. It is a 10-minute drive from JR Nii Station.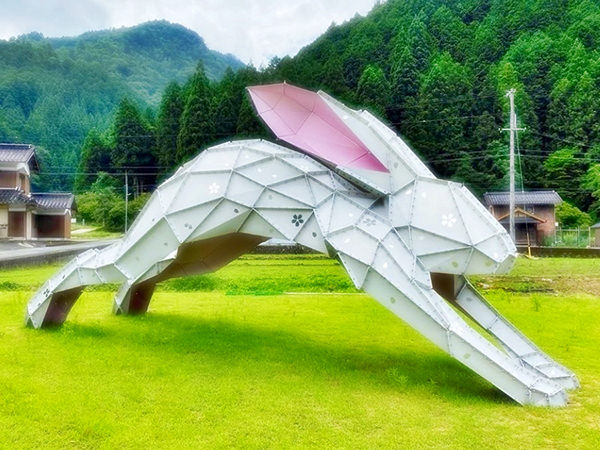 (Friday, June 18th, 2021) See Archive
#857: Nagi Museum of Contemporary Art << >> #859: Hakutsuru Fine Art Museum
Sponsored Links