#859: Hakutsuru Fine Art Museum

(category: museum)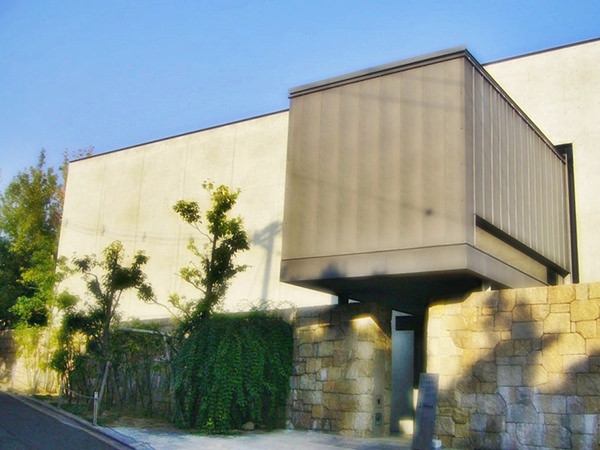 The Hakutsuru Fine Art Museum is located in Kobe City, Hyogo Prefecture. It opened to the public in 1934, and is one of the few museums that existed before World War II in Japan.
The art museum was founded to display the collection of the late Jihei Kano, who was the seventh head of the Hakutsuru Sake Brewing Company.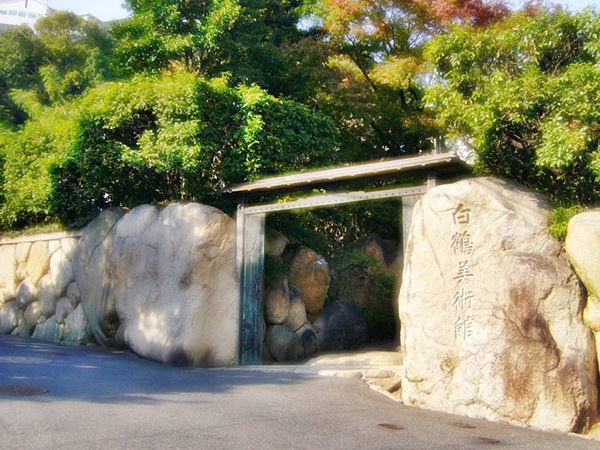 (Monday, June 21st, 2021) See Archive
#858: Asago Art Village Museum << >> #860: Himeji City Museum of Art
Sponsored Links