#860: Himeji City Museum of Art

(category: museum)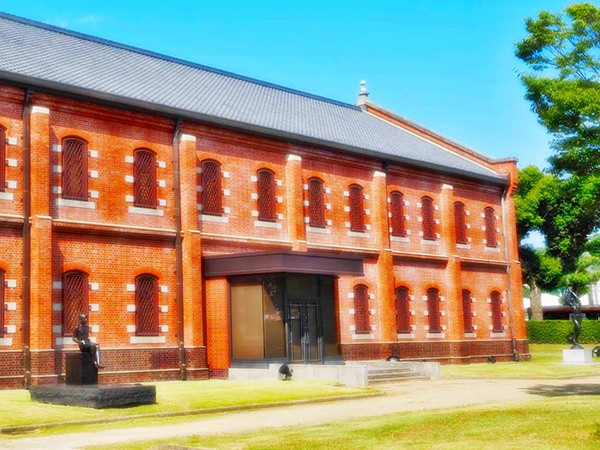 The Himeji City Museum of Art is located in Himeji City, Hyogo Prefecture. The building was once used as the city hall until 1983.
The museum is located right next to Himeji Castle, one of the UNESCO World Heritage Sites. Also, the building is listed in Registered Tangible Cultural Properties of Japan.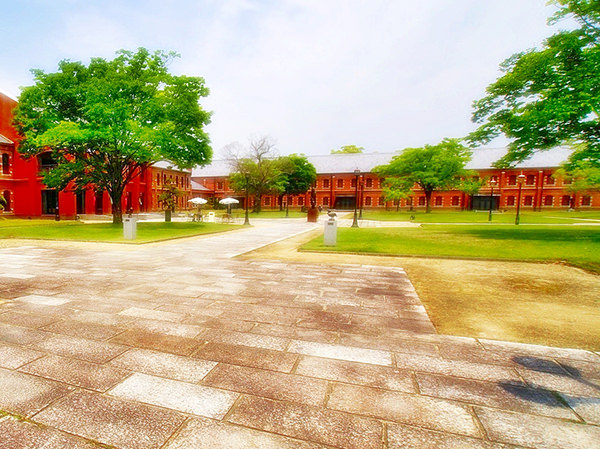 (Friday, June 25th, 2021) See Archive
#859: Hakutsuru Fine Art Museum << >> #861: Kobe Fashion Museum
Sponsored Links