#887: Menard Art Museum

(category: museum)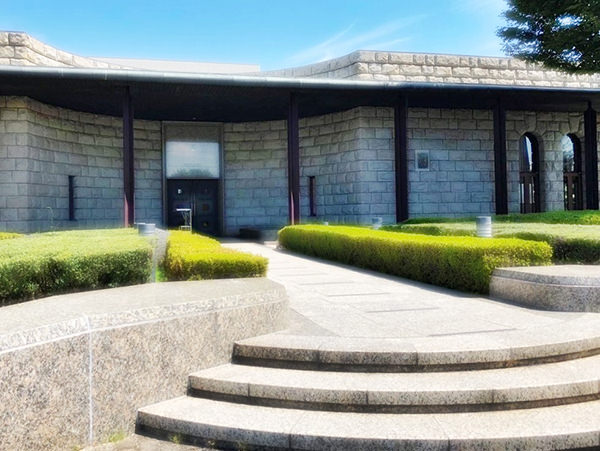 The Menard Art Museum is located in Komaki City, Aichi Prefecture. The museum mainly houses and exhibits Western impressionist paintings, pieces that are based on the later styles, and the paintings drawn by Japanese artists from Meiji period onward.
The museum, opened in 1987, is based on the art collection of the founder of Nippon Menard Cosmetics Co., Ltd. and his wife. Its renovation work began in 2008, with the museum reopening in April 2009.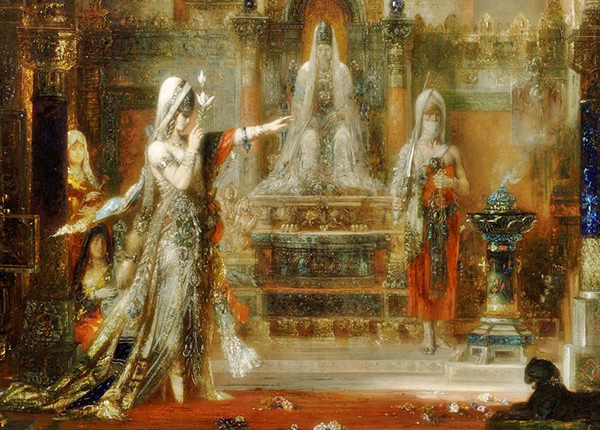 (Monday, September 27th, 2021) See Archive
#886: Mie Prefectural Art Museum << >> #888: Tokugawa Art Museum
Sponsored Links